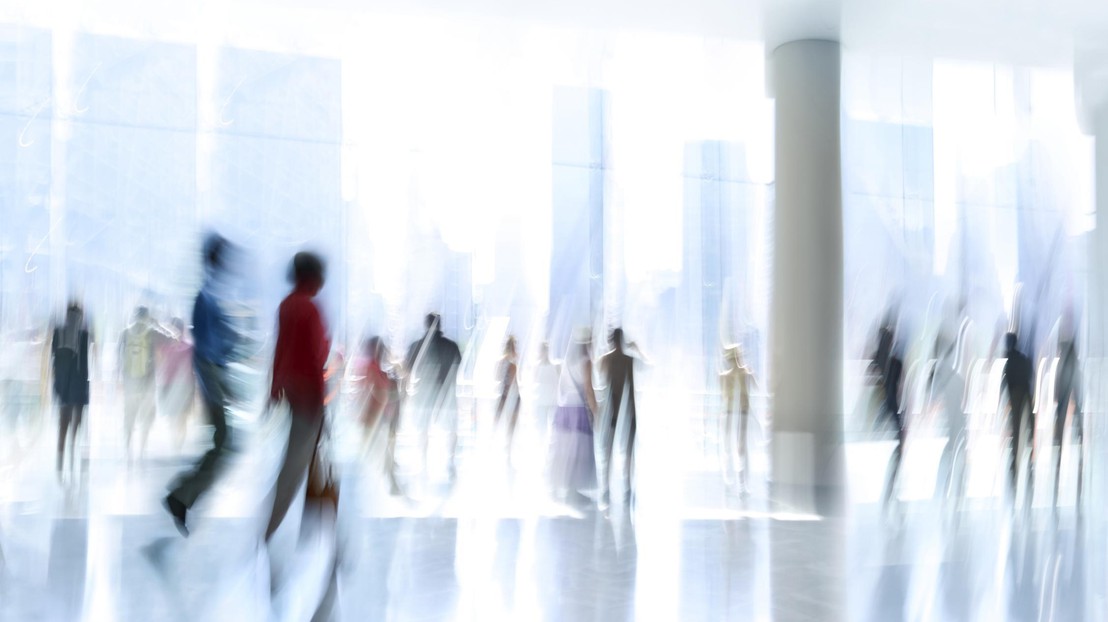 The Board of the Swiss Federal Institutes of Technology has announced the appointment of 7 professors at EPFL.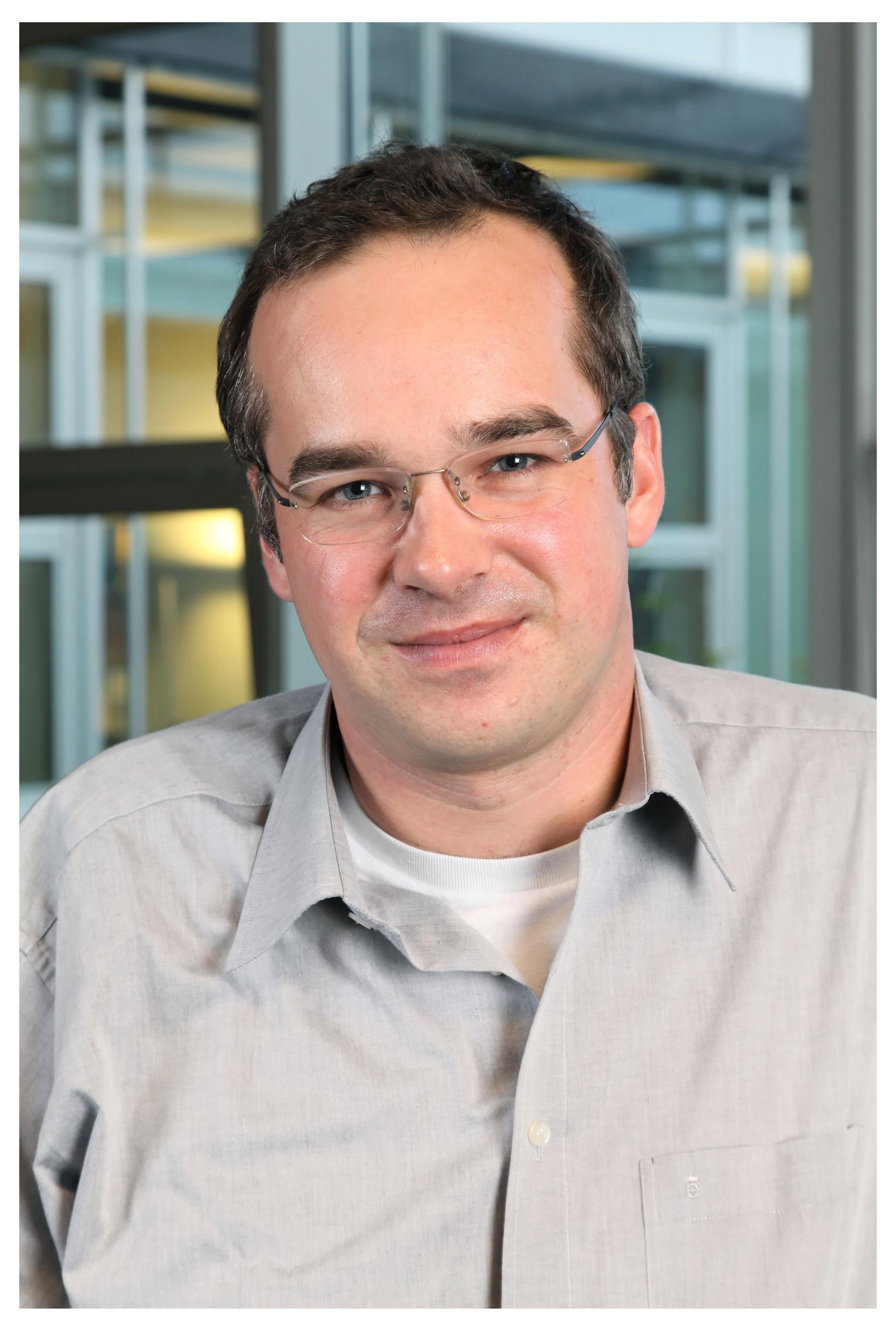 Professor Rüdiger Fahlenbrach was named as Full Professor of Finance in the College of Management of Technology (CDM)
Rüdiger Fahlenbrach is an internationally recognised expert in corporate finance and governance. His research, which is impressive in terms of quantity, quality and impact, focuses on ownership issues, such as the influence of large shareholders, and on incentives for managers. His findings have been put to practical use in the form of corporate management guidelines and compensation systems for senior managers. Rüdiger Fahlenbrach makes a significant contribution to teaching at EPFL, and boosts the university's reputation in a subject area that is of major public interest.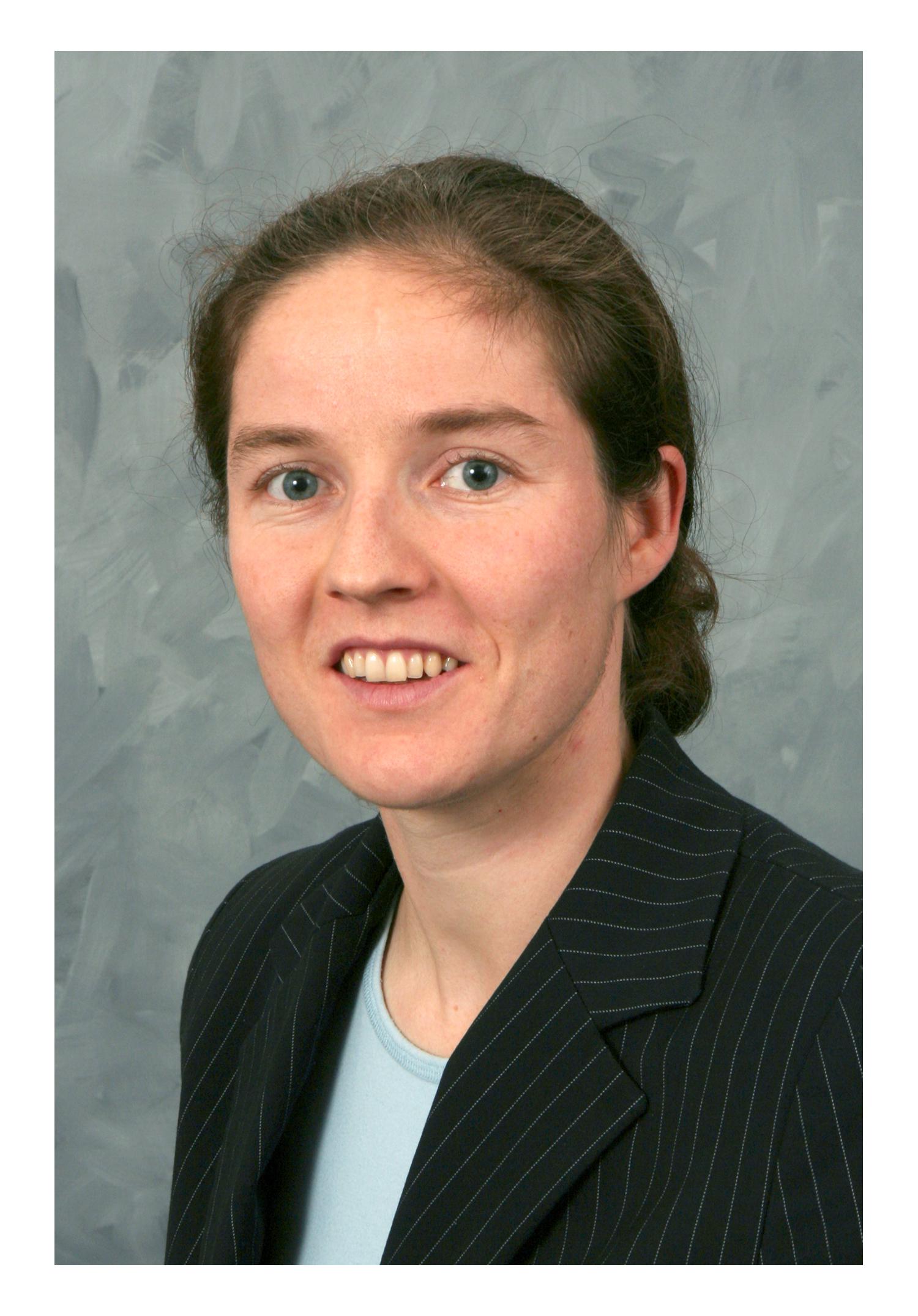 Professor Sophia Haussener was named as Associate Professor of Mechanical Engineering in the School of Engineering (STI)
Sophia Haussener's research approach, which combines numerical simulation and experimental methods, has enabled her to establish an international position in the competitive field of renewable energies and solar fuels. Her goal is to develop efficient, cheap as well as sustainable solutions for the utilization and conversion of renewable energies. In future, Sophia Haussener's research will have a particular focus on solar energy storage and, at the same time, she will continue her substantial contribution to teaching at EPFL.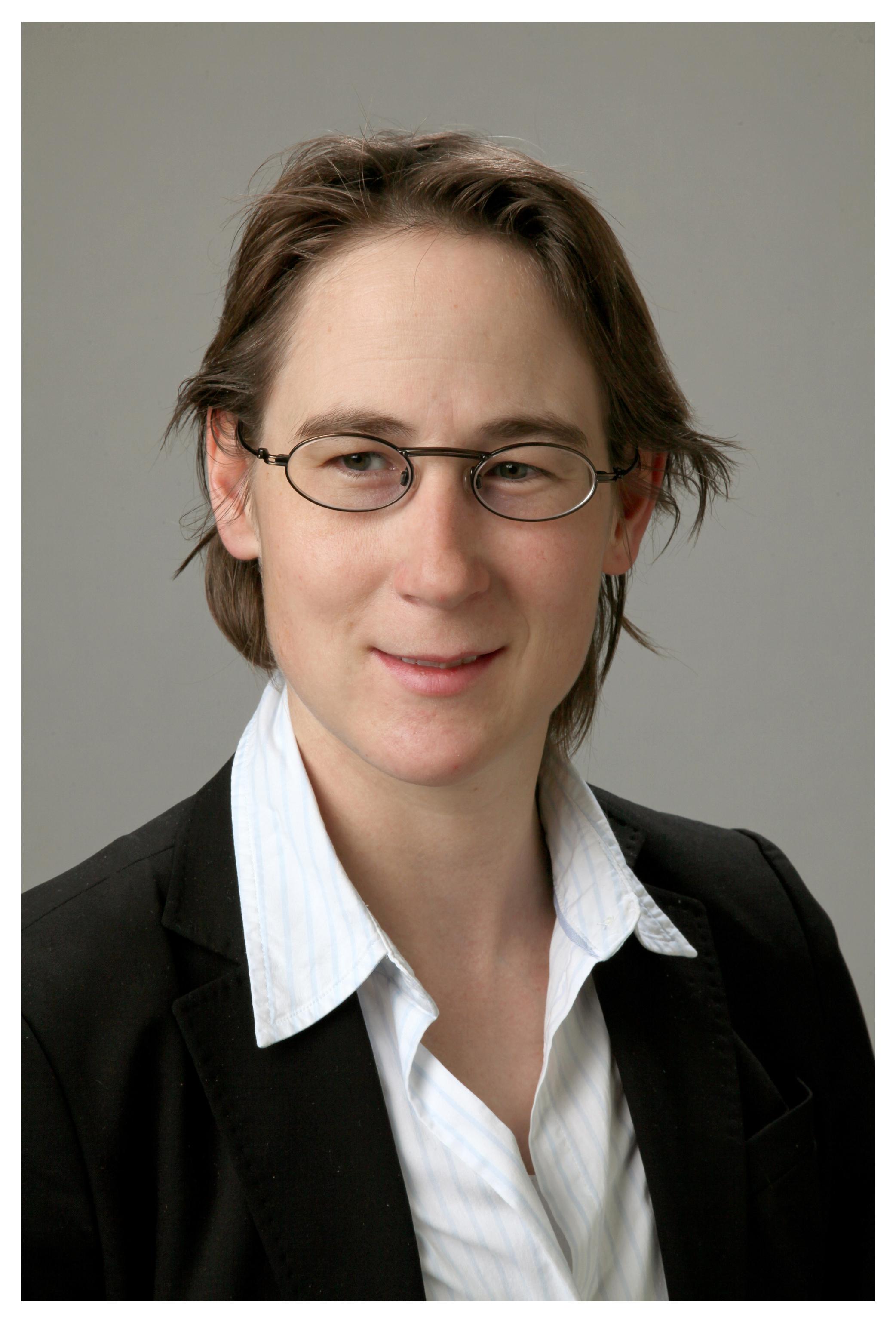 Professor Sylvie Roke was named as Full Professor of Bioengineering in the School of Engineering (STI)
Sylvie Roke is one of the world's leading researchers into the use of ultra-fast non-linear optical techniques for describing the structure and dynamics of water at interfaces. She has developed new technological approaches for identifying and analyzing molecular details in aqueous systems at the nano and micro levels. Sylvie Roke's research and teaching activities will continue to strengthen EPFL's international reputation in the field of fundamental bio-photonics.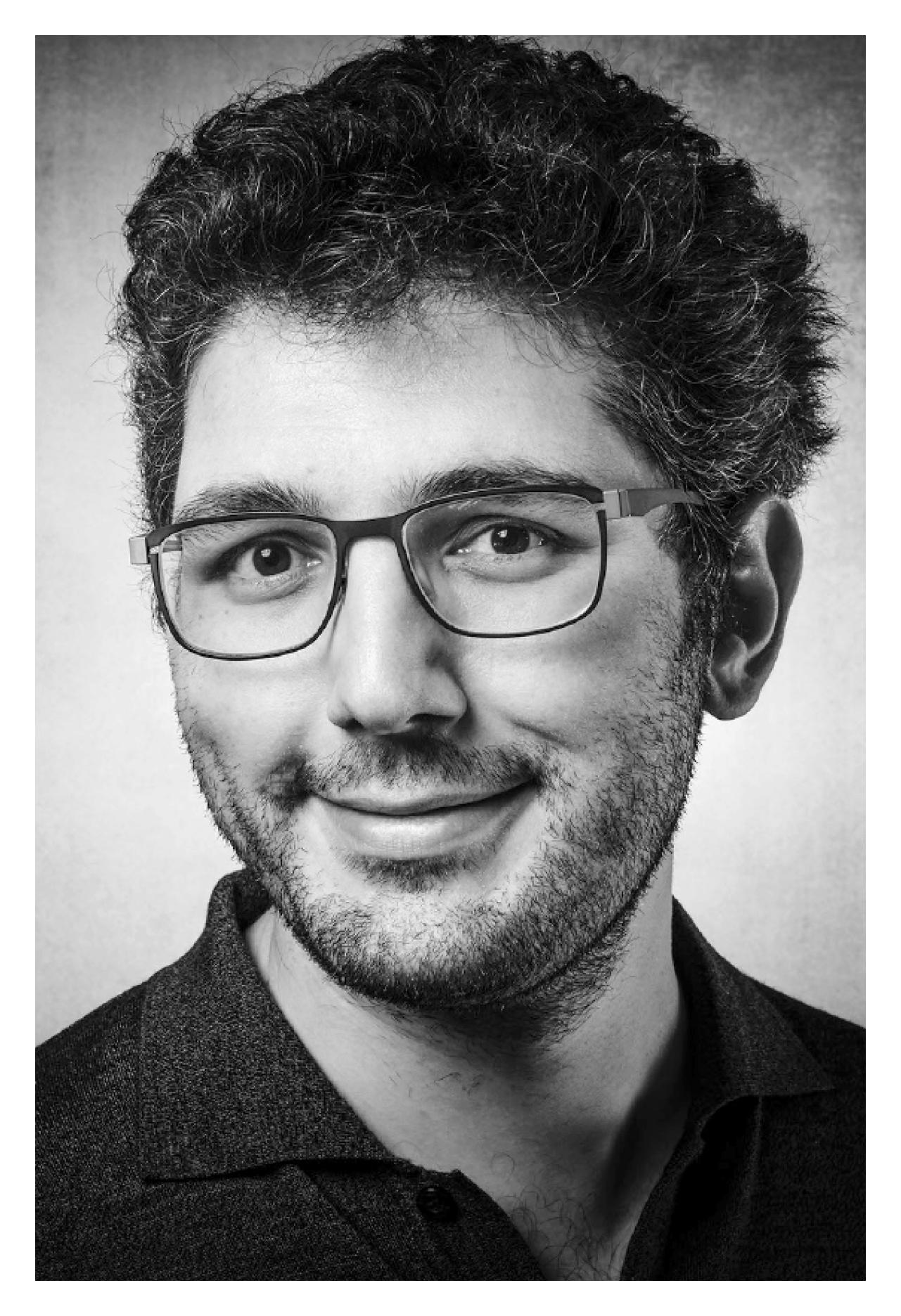 Dr Pasquale Scarlino was named as Tenure Track Assistant Professor of Physics in the School of Basic Sciences (SB)
Pasquale Scarlino is a talented young experimental physicist with great potential. His main focus is on quantum dots for spin qubits, a promising technology for quantum computers. The results he has already achieved have provided a real stimulus in the area of circuit quantum electrodynamics based on semiconductor quantum dots, and have attracted international attention. At EPFL, Pasquale Scarlino will build on this foundation and press ahead in the field of hybrid quantum circuits.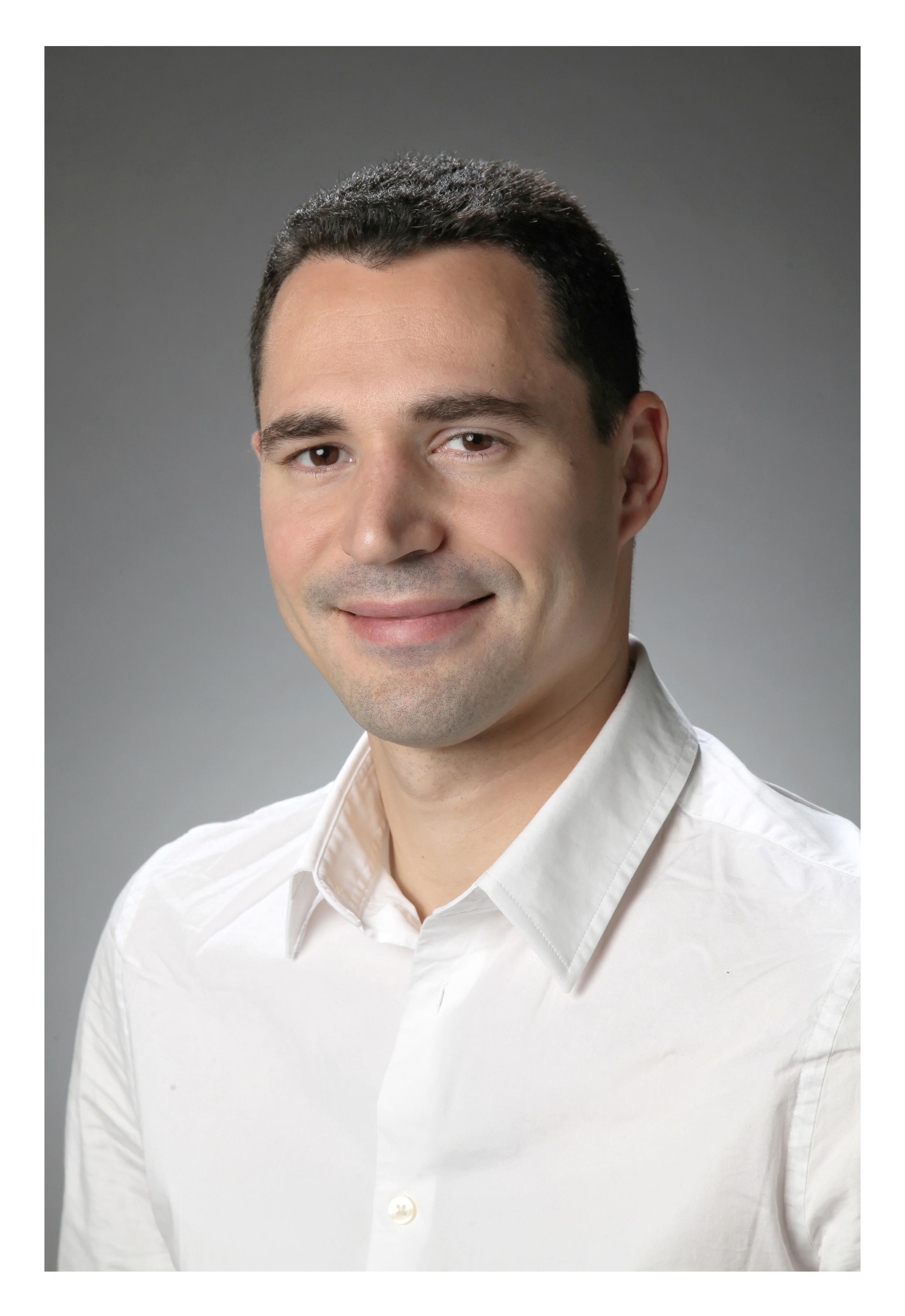 Professor Fabien Sorin was named as Associate Professor of Materials Science in the School of Engineering (STI)
Fabien Sorin's research focuses on the integration of complex functionalities in flexible materials for applications in a wide range of areas. These include personalized healthcare, smart textiles and robotics. In the course of his research activities, he has developed various new experimental processes, which has provided international recognition in the field of smart, flexible materials and their development. An accomplished educator, the promotion of Fabien Sorin strengthens the long-term position of teaching and innovative research at EPFL.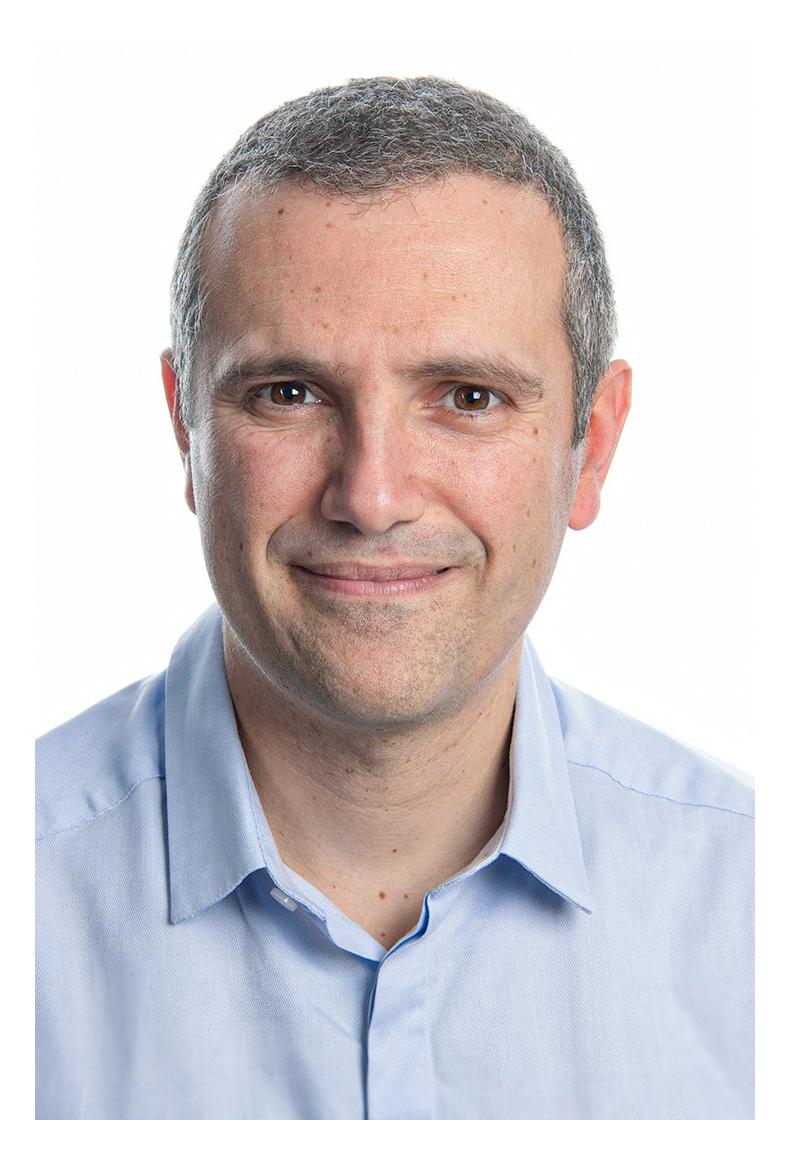 Professor Devis Tuia was named as Associate Professor of Environmental Sciences and Computational Engineering in the School of Architecture, Civil and Environmental Engineering (ENAC)
Devis Tuia is an environmental scientist with a particular focus on remote sensing and geoinformation. He is heavily involved with the development of new methods to allow better interpretation of images and recordings of the earth's surface. He makes use of machine learning and efficient human-machine interaction, among other things. Prof. Tuia will join EPFL's Alpine and Polar Research Centre at Sion, where he will carry out a research program based on remote sensing and image analysis, thus increasing the Federal Institute's national and international visibility.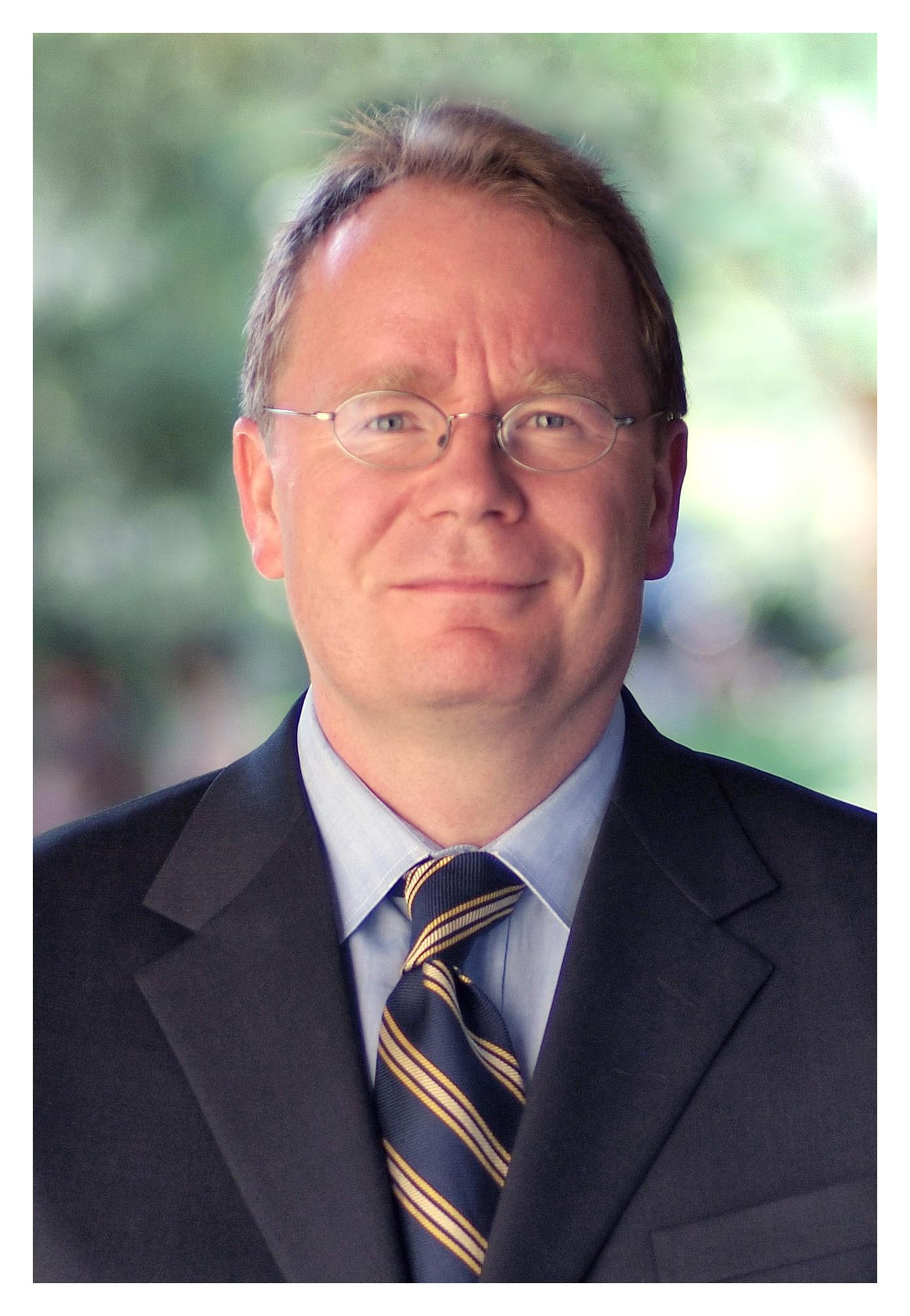 Professor Thomas Weber was named as Full Professor of Operations, Economics and Strategy in the College of Management of Technology (CDM)
A prominent and internationally renowned researcher, Thomas Weber is an outstanding and talented academic. Highly productive, Weber has an extensive record in research and publishing in the field of economics and operations research, with a focus on decision-making from an economic perspective – a subject he explores using complex mathematical methods. Respected by his peers, Weber significantly contributes to EPFL's international reputation on issues of economic analysis.
/Public Release. The material in this public release comes from the originating organization and may be of a point-in-time nature, edited for clarity, style and length. View in full
here
.