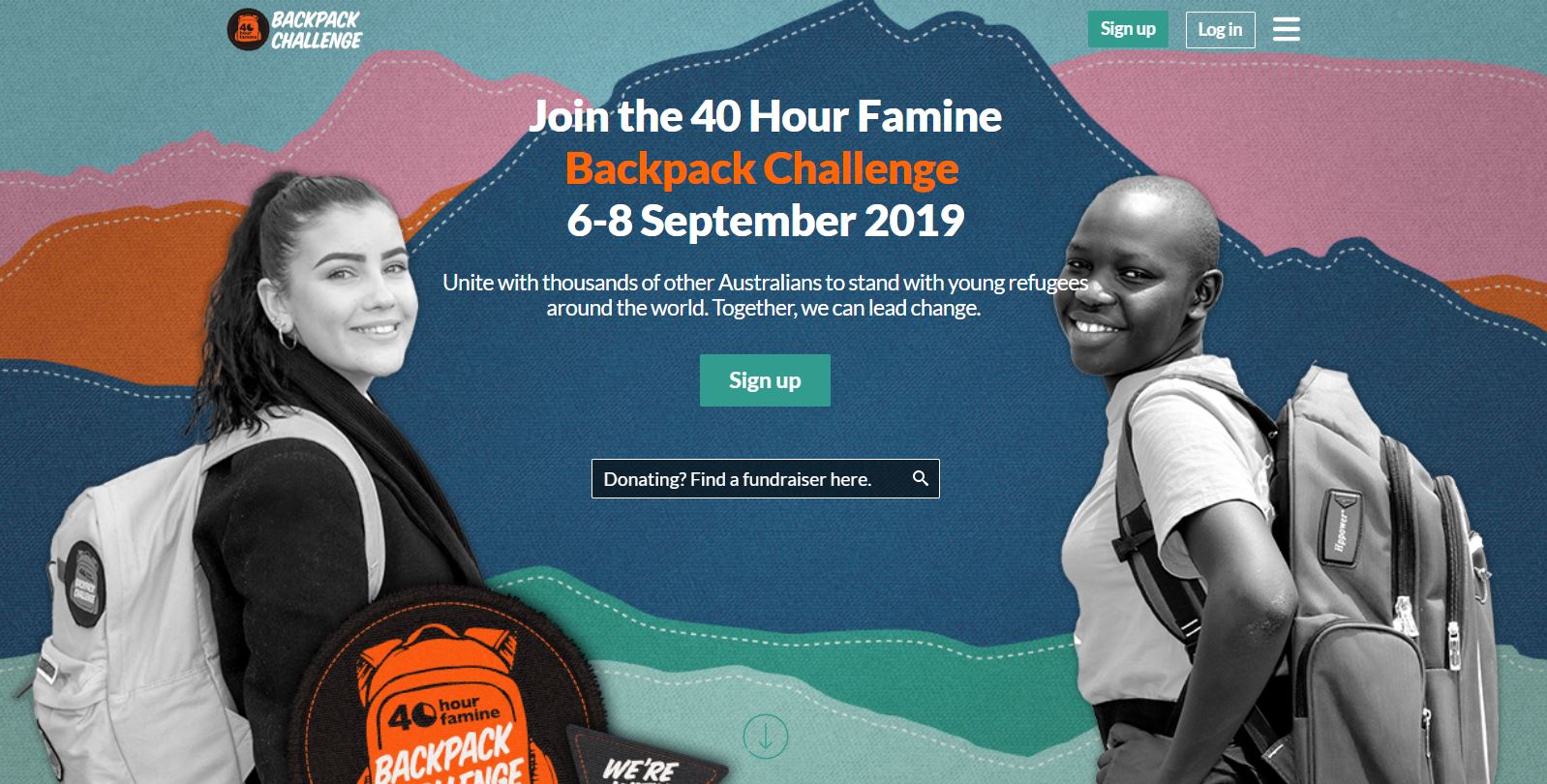 The much-loved national pastime of a family trip to the footy, cricket or tennis has emerged as a hotspot for racism, with Australian youth identifying professional sporting events as the top place for friends or family to be targeted.
A national youth survey conducted by World Vision has found 90 per cent of students aged between 11-19 know someone close that has been the target of a racist attack at a professional sporting event.
Local sporting events claimed second spot at 87. 3 per cent, while local shops or shopping centres followed closely behind (83.6 per cent).
In its second year, the survey is an annual 'pulse check' on the humanitarian views of young people. Close to 800 students were polled on their views on 'discrimination and racism' in Australia, and what they perceived as the biggest hurdles for new arrivals amid a global refugee crisis.
With an unprecedented total of 70.8 million people currently seeking refuge around the world, 'discrimination' has been highlighted (in a list of eight options) by young people as the biggest challenge for refugees re-settling in Australia. A staggering 90 per cent of students surveyed also believe that the Australian government should do more to prevent racism in society.
The survey findings come as schools across Australia begin to prepare for the nation's most iconic youth fundraising event, the rebooted 40 Hour Famine Backpack Challenge (September 6 – 8). Young Australians across the country will live out of a backpack for 40 hours and 'step' into the shoes of a refugee while raising funds for the crisis.
World Vision Australia CEO, Claire Rogers said it was evident from the survey that young people are being exposed to discrimination and non-inclusive behaviour in everyday life – from a political to a social level.
"It is startling to know that our children are seeing racism play out in places they should feel safe and included – not threatened by," she said.
"These are family and communal spaces that should be bringing people together, a place where people from different cultural and ethnic groups have the opportunity to form friendships and feel a sense of belonging. Not to feel socially excluded."
The compassion of youth for their global family stands in stark comparison to this year's lowest Australian aid budget in history.
Ms Rogers said that young people, understandably, have very strong views with how Australia is responding to the problem.
"This is the first time in the history of 40 Hour Famine, children are growing up in schools that are at their most culturally diverse; where a classmate, a neighbour or someone they know has been impacted by the crisis," Ms Rogers said.
"It is evident young people want their government to do more for their global neighbour as well as for the one that lives over the fence from home."
Of students surveyed, a quarter have personally been the target of direct racism at 'school', making it the mostly likely place for young people to experience racism. Other places to follow were 'social gatherings or events' at 20.5 per cent which was marginally ahead by 'on the street' at 19.4 per cent.
Ms Rogers said the findings were a wake-up call to all Australians and stressed that more needed to be done to tackle racism and promote inclusive behaviour in schools.
"There needs to be a more holistic and concerted effort to encourage empathy in our schools," she said.
"The 40 Hour Famine Backpack Challenge campaign aims to bring a deeper level of understanding to students across the nation by introducing a challenge where participants understand a little of the experience of refugees.
'With understanding comes connection – and with connection, a foundation for the future change makers and leaders of tomorrow."
/Public Release. View in full
here
.