At EMBL's Science and Society conference, Ugandan campaigner Vanessa Nakate spoke about the need to take action on climate change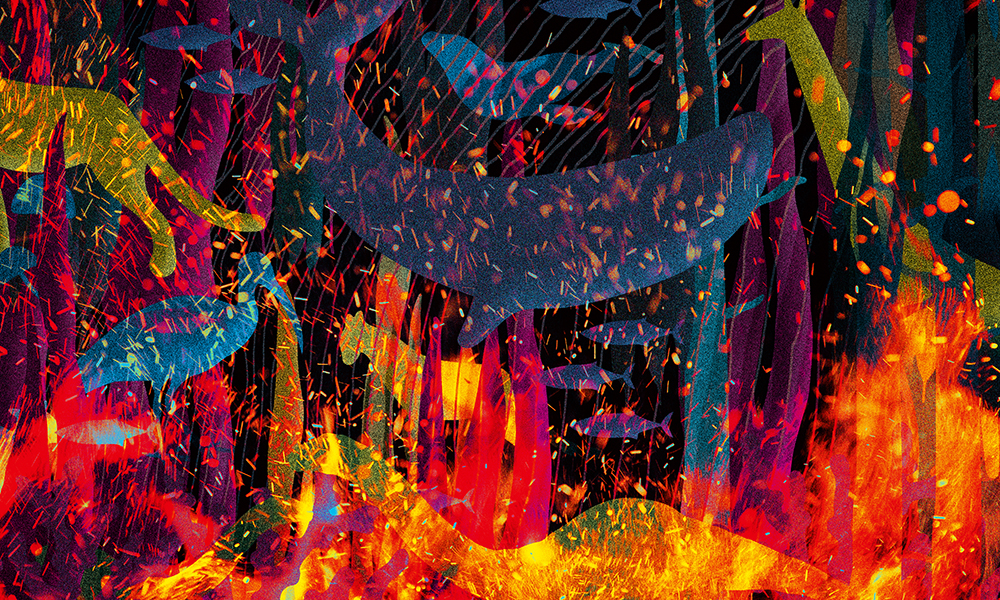 EMBL's 21st annual Science and Society Conference took place from 4-5 November, near the end of a year that has seen widespread media coverage of threats to the natural world, including climate change and loss of biodiversity. Entitled 'Our House Is Burning: Scientific and Societal Responses to Mass Extinction', the conference drew high-profile speakers from the worlds of academia, activism, and conservation, and generated engaging discussion from a large online audience worldwide. Topics ranged from microbial diversity to the protection of the Amazon and indigenous rights, and covered issues as diverse as the sustainability of the built environment and the use of microbes on a global scale to help reverse the effects of pollution. While travel restrictions prevented a physical gathering, participants made full use of opportunities to meet with speakers virtually, posing questions and offering perspectives from a range of disciplinary backgrounds.
One of the conference sessions featured talks from climate change activists and those seeking to radically shift the terms of the current discourse. Among the speakers was Ugandan campaigner Vanessa Nakate.
Untold stories and ignored communities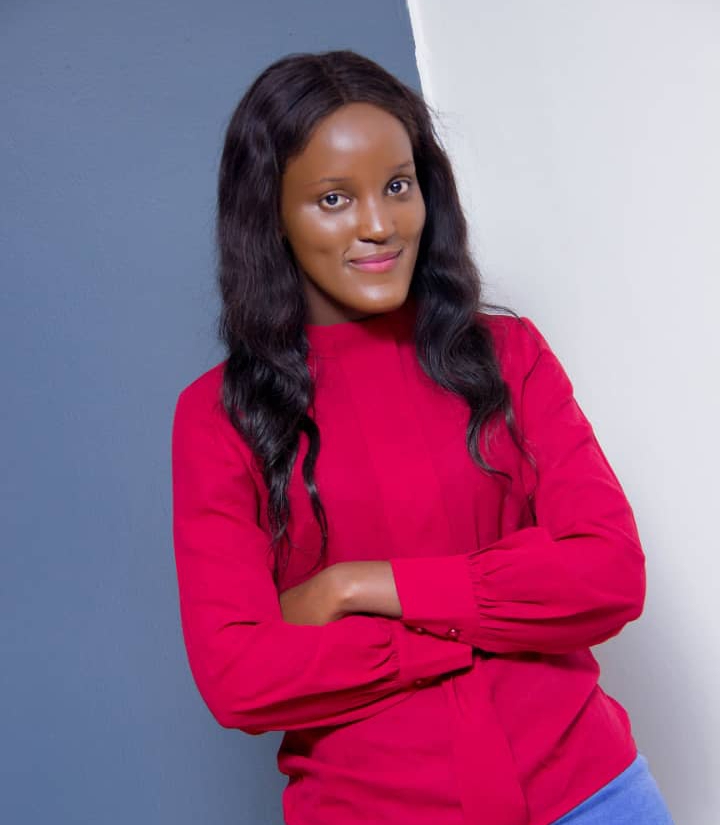 Vanessa is the founder of the Africa-based Rise Up Movement, which aims to boost awareness of environmental and climate challenges from an African perspective. In recent years she has become a well-known figure in the campaign to highlight the impact of climate change on communities that receive little media attention. But she didn't set out to be a climate activist. "I remember wanting to do something to help the lives of the people in my community, so I started trying to understand the struggles they face in their daily lives," she says. "It was clear that there were quite a number of challenges, things like poverty and unemployment. As my knowledge grew, I found that climate change was not just a major issue for people: it was the greatest challenge they faced."
As Vanessa's understanding increased, suddenly she could see the effects of climate change all around her. "It dawned on me that I had actually seen the impacts of climate change when I was growing up, without understanding their cause. The landslides, the flooding, the droughts. That was the point when I accepted that I had to become a voice in the climate movement." Soon after committing herself to activism, she began her work to bring attention to the cause. This included going on strike every Friday, along with other young climate campaigners from around the world.
The road to activism
The Science and Society Conference explored how the personal experiences, environment, and cultural backgrounds of activists influence their chosen paths. Vanessa faced significant challenges from those around her. "People found me very weird! They said I was embarrassing myself, wasting my time," she explains. "Some of the reactions were really quite unpleasant. I remember my school put a lot of weight on values like respect and dignity, and I was viewed as going totally against those kinds of values when I took to the streets with a placard."
But even in those early, uncertain times, she found glimmers of hope. "I remember a man talking to me in the street. He was an older farmer, and he said that he agreed with what I was doing. He explained that he had witnessed change in the weather patterns, how his crops had been affected because of the increasingly uneven distribution of rainfall. He believed we had to demand change from our leaders." Understanding the struggles that were affecting the daily lives of so many, but receiving so little attention from those in power, gave Vanessa the resolve to keep going despite the disapproval she faced from many in the early days.
Discrimination and climate justice
Getting people on board with her work has become easier as her profile has grown. But Vanessa's experience has made her deeply aware of the intersectional nature of activism. Back in January 2020, she was cropped out of a global news photo of young climate activists taken at the World Economic Forum in Davos, Switzerland. The experience reinforced the exclusion that she had sensed even before the incident. "It was already quite disturbing that I was the only activist from my country, actually the only one from Africa as a whole. When I was cropped out of that photo it was a clear form of discrimination: my presence was not being valued in any way."
A large part of Vanessa's work deals with the intersection between climate justice and racial justice. She sees effective action as something that can only come about if we move beyond the traditional boundaries and discussions around environmentalism. "When you look at the communities that are most affected by climate change and pollution, they are communities of colour, communities of black people, communities of indigenous people in the Global South. It's these people who are facing most of the wrath of climate change. You can even see this when you look at wealthy countries. Take the United States, for example: the communities most affected by pollution are communities of colour and communities of black people. Racial injustice is an important fight in the climate movement: we cannot achieve climate justice without racial justice." Vanessa's participation in the EMBL conference is part of her work aimed at sounding the alarm. "I really feel like too many people think that climate change is a minor issue, simply because they haven't personally seen its effects or felt its force. It is here. This is happening right now. It is destroying livelihoods and lives. We've got to get people to understand, so that there can be more pressure on leaders to really take action."
Related links
/Public Release. The material in this public release comes from the originating organization and may be of a point-in-time nature, edited for clarity, style and length. View in full
here
.