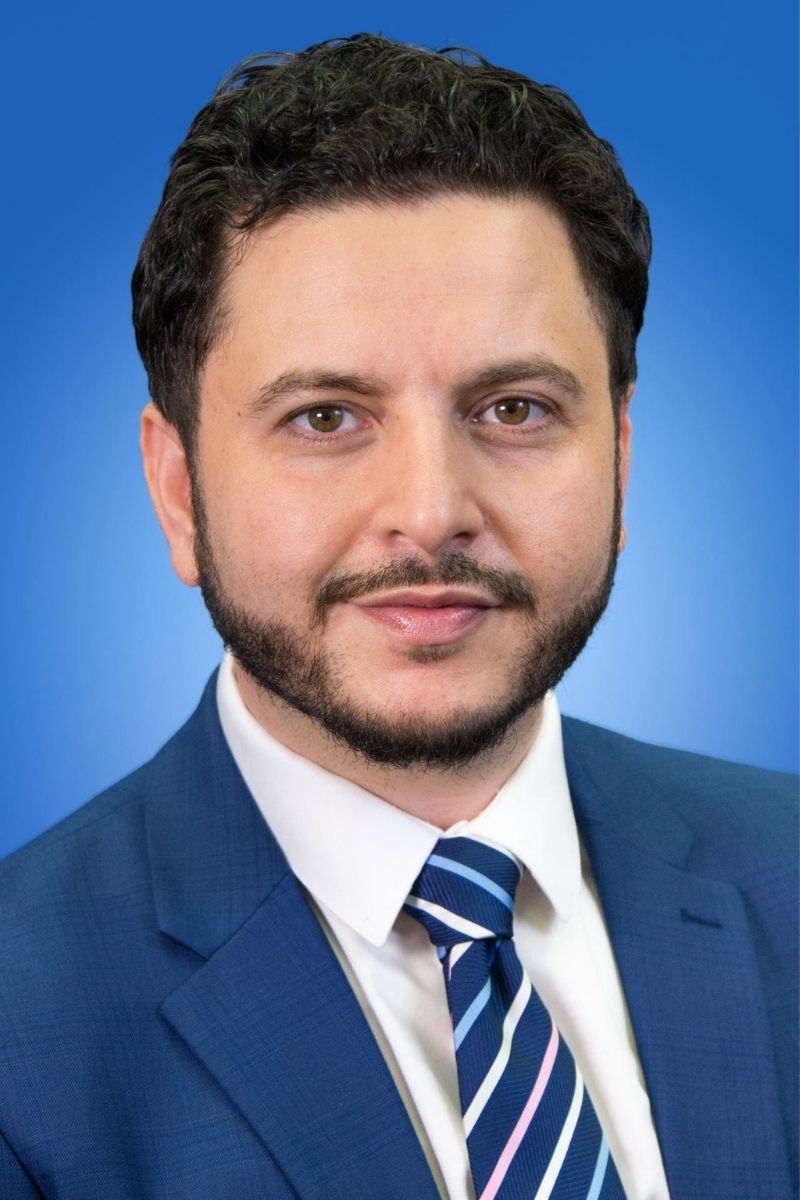 As cigarette smoking remains the leading cause of preventable disease and death in the United States, the nation's health institutions continue to devise campaigns to discourage the deadly habit.
The Federal Drug Administration's proposal to ban menthol in cigarettes and all flavors in cigars is the latest of these measures.
Ziyad Ben Taleb, assistant professor of kinesiology and a tobacco control expert at The University of Texas at Arlington, provided insight into how a flavor ban could reduce initiation of new smokers and the total number of adult users.
Q: How will the removal of menthol and other flavoring change the experience of smoking a cigarette or cigar?
A: Menthol and tobacco flavoring mask the unpleasant harshness of tobacco products, making them easier for adolescents to experiment with and use. Studies show that the use of flavors such as menthol increase the appeal of tobacco and facilitates both the initiation and the progression to regular smoking, particularly among adolescents and other vulnerable populations.
Q: Why are health experts recommending this ban?
A: The banning of menthol cigarettes and flavored cigars is an urgently needed measure that is expected to save many lives, particularly among vulnerable populations such as African Americans, Hispanics and the LGBT communities that have been historically targeted by marketing of mentholated and flavored tobacco products.
Additionally, this action will prevent otherwise nicotine-naïve adolescents from experimenting with mentholated and flavored tobacco products, thereby protecting future generations from the grip of nicotine addiction and the associated health effects of smoking.
Q: What is the impact of cigarette and cigar smoking on health issues in the United States?
A: More than 16 million Americans are currently living with a disease caused by tobacco smoking. There is overwhelming evidence that smoking causes a variety of cancers and multiple chronic diseases, such as heart disease, respiratory diseases and diabetes.
Q: As a researcher of hookah smoking and electronic cigarettes, do you hope to see the same measures taken to regulate those activities?
A: Yes, I do. For example, banning tobacco flavors for hookah would prevent hookah smoking initiation and reduce the rates of hookah smoking in the U.S. A study I led demonstrated the impact that the removal of tobacco flavoring has on the enjoyment and appeal of hookah smoking experiences. Our findings showed that elimination of flavoring led to reduced appeal and a less-than-satisfactory smoking experience. The same concept applies to e-cigarettes.
Q: Are there any safe smoking alternatives to cigarette and cigar consumption?
A: No form of tobacco product use is safe or risk-free.
Q: Do you have any advice for individuals who may be trying to quit smoking?
A: There is an abundance of resources available to smokers who are trying to quit. Those who are interested in quitting can visit smokefree.gov for helpful resources. Smokers can also contact a licensed health care provider or call the Texas Quitline
/Public Release. This material comes from the originating organization/author(s)and may be of a point-in-time nature, edited for clarity, style and length. The views and opinions expressed are those of the author(s).View in full
here
.