EMBL to host first Imaging Centre symposium on 31 May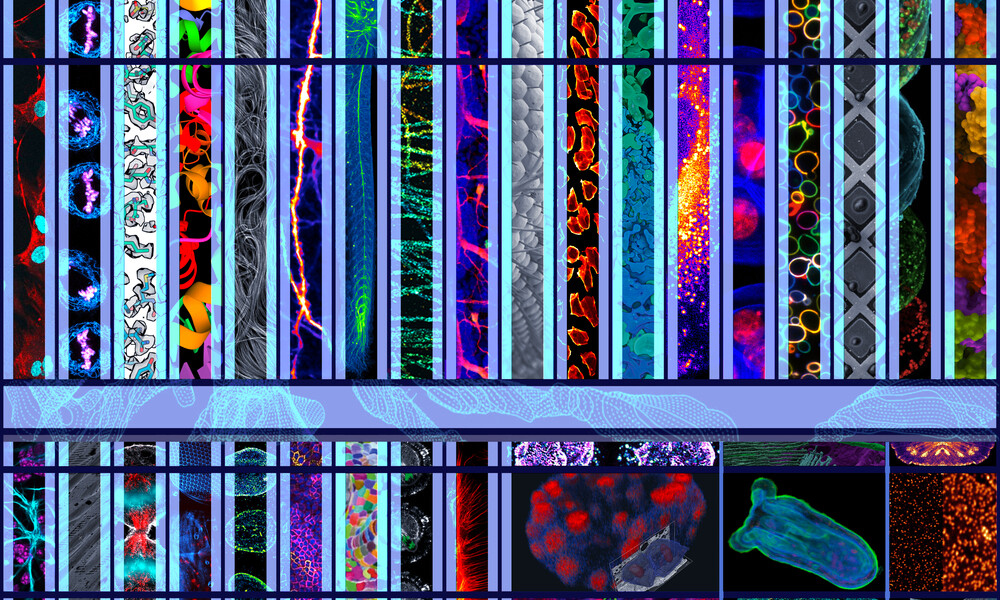 Three Nobel laureates are among the eight speakers who will discuss the various scales of imaging at EMBL's first Imaging Centre symposium on 31 May in Heidelberg.
The symposium will be held onsite at EMBL and include tours of its new Imaging Centre, introducing participants to the facility and its staff and featuring talks on the rapid developments in imaging technologies that have led to notable biological and medical discoveries. Two poster sessions will provide opportunities for participants to present their research and to network with EMBL's technology developers and industry partners.
"This symposium is exactly the kind of forum we hoped to host amidst the cutting-edge technology in EMBL's new Imaging Centre," said Jan Ellenberg, head of EMBL's Imaging Centre and the Cell Biology and Biophysics Unit. "The Centre is designed to be a hub for sharing technology and expertise, and providing training and conversations that push the boundaries of what the latest imaging technology can achieve."
Symposium talks will include:
"Fluorescence microscopy at molecule-size resolution," Nobel laureate Stefan Hell, MPI Multidisciplinary Sciences Göttingen and DKFZ Heidelberg
"Biophysical mysteries and insights into organelle structure and dynamics," Suliana Manley, Swiss Federal Institute of Technology, Lausanne, Switzerland
"Future trends in cryoEM," Nobel laureate Richard Henderson, MRC Laboratory of Molecular Biology, United Kingdom
"Better, faster, cheaper: recent advances in cryo-EM," Bridget Olivia Carragher, Columbia University Irving Medical Center, New York
"Structural biology in situ or the power of seeing the whole picture," Wolfgang Baumeister, Max Planck Institute, Germany
"Imaging and reconstructing early mouse development using light-sheet microscopy," Kate McDole, MRC Laboratory of Molecular Biology, UK
"Structural cell biology of cilia and eukaryotic flagella," Gaia Pigino, Structural Biology Center at Human Technopole, Italy
"Recent Advances in Correlative Microscopy and Super-Resolution Imaging of Coronavirus Infection," Nobel laureate W.E. Moerner, Stanford University, California.
Today, outstanding advances in electron and light microscopy enable us to directly visualise the molecular machinery of life at an unprecedented level of detail. EMBL's Imaging Centre provides a synergistic portfolio of imaging services, such as structural imaging via cryo-electron microscopy, the latest super-resolution microscopy techniques, and organismal imaging via multi-photon microscopy. It offers these services to international users from both academia and industry to enable new ground-breaking research across biological scales.
Additionally, EMBL staff offer expertise to provide training and share these technologies with the research and service community from EMBL's member states and beyond. Services include bespoke support in sample preparation, image acquisition, and image data analysis, tailored to address the biological questions studied by the visiting researchers.
/Public Release. This material from the originating organization/author(s) may be of a point-in-time nature, edited for clarity, style and length. The views and opinions expressed are those of the author(s).View in full
here
.