As many people wait for their shot at a COVID-19 vaccine, researchers at the Medical University of South Carolina are looking for volunteers to take part in two large clinical trials that could boost the number of options.
"We need more choices," said Patrick Flume, M.D., who is leading MUSC's studies on vaccine candidates by Janssen and Novavax. "What a lot of sites are realizing is that they don't have enough vaccine to go around. If we are completely dependent upon the approved products, which are Pfizer and Moderna, there is not enough drug to vaccinate the population yet."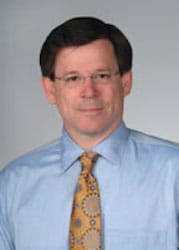 The Janssen and Novavax vaccines are among about 20 vaccines in large-scale trials across the country as researchers try to figure out how well they work against the coronavirus that causes the illness COVID-19. MUSC's participation adds to its list of efforts to fight COVID-19, Flume said.
"MUSC has been part of not just vaccine trials, but also the convalescent plasma study and the Regeneron monoclonal antibody studies. We've been working on the biorepository. We've been working together on all things COVID."
The Janssen vaccine is actually being tested in two different trials. One is looking at how effective a single dose is, the other at whether two doses are better. MUSC is involved in studying the two-dose version.
In both cases, the Janssen drug uses a harmless, lab-altered virus. The hope is that the virus's DNA will cause an immune response that will protect against COVID-19. The two shots are given about two months apart.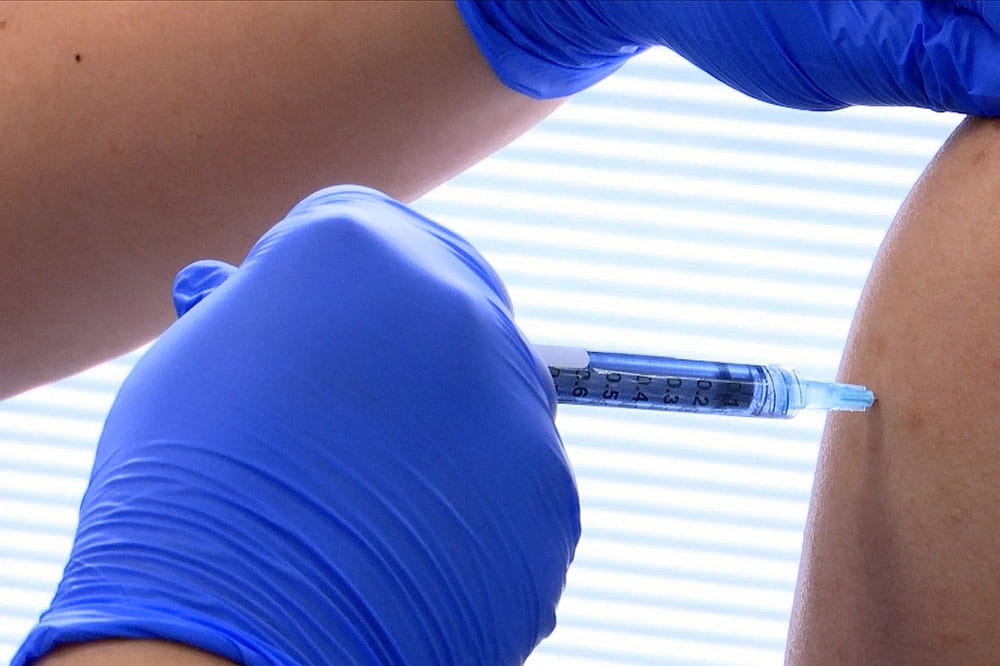 The Novavax trial at MUSC also involves two shots, but they're given just three weeks apart. The Novavax vaccine uses a lab-made version of the coronavirus' spike protein, combining it with an ingredient designed to help it trigger a stronger immune response.
Both trials will include about 30,000 people across the country. "They can be part of something important," Flume said. You can get details about how to sign up for the Janssen trial here and the Novavax trial here.
The trials are open to people 18 and older. Flume said they want to get a wide range of people involved. "There's a particular interest in making sure that we recruit a representative population. So we definitely want to get people over the age of 65. We definitely want to get African American and Hispanic populations so we have confidence that the vaccines are working in everybody."
Some of the people in each trial will get the vaccine, others will not – but they won't know it because they'll get injections of a harmless substance. The researchers won't know who's getting the real vaccine and who's getting the fake either until the study is finished. It's a way to keep bias from affecting the results.
Flume knows that some people may be reluctant to join a vaccine trial because they're afraid it will keep them from getting an approved vaccine once they're eligible. He noted that in a previous MUSC trial testing the AstraZeneca vaccine, the researchers were allowed to "break the blind" for people who qualified to get an approved vaccine. In other words, they told the participants whether they got the real vaccine being tested in the study so they could make an informed choice about getting the approved vaccine.
"What people need to know is we want to vaccinate them, everyone in the state of South Carolina, we want to get them vaccinated. We need to be creating products that will vaccinate the world because if we can't get it under control, it's going to keep coming back to haunt us," Flume said.
/Uni Release. This material comes from the originating organization and may be of a point-in-time nature, edited for clarity, style and length. View in full
here
.