An assistant professor at The University of Texas at Arlington has developed a wearable headset that detects when epilepsy patients are having seizures and records data that doctors can monitor and review.
Such a device would allow millions of people worldwide to receive treatment on an outpatient basis, rather than having to stay in expensive inpatient epilepsy monitoring units. The sensors on the headset transmit information wirelessly to the cloud, allowing physicians to access data at any time.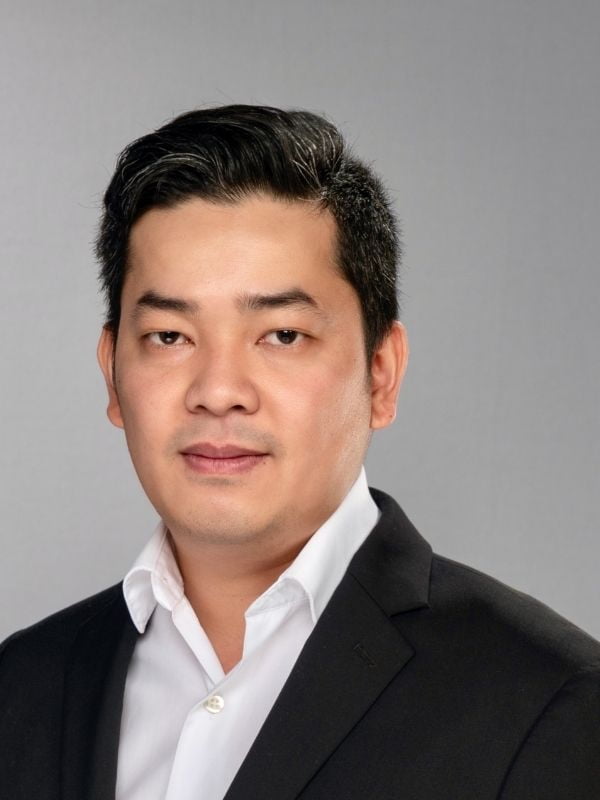 "The headset is less expensive, less restrictive and allows patients to live a more normal life," said VP Nguyen, assistant professor in the Computer Science and Engineering Department. "It could also offer greater security for patients who live alone because it could send a message to a family member, friend or health care provider that a seizure is occurring so help can be dispatched."
More than 50 million people worldwide have epilepsy, making it one of the most common neurological diseases. With proper diagnosis and treatment, up to 70% of those people could live seizure-free.
When a patient suffers a seizure, his or her body can shake due to involuntary muscle spasms, and brain activity and heart rate change. The headset contains multiple sensors that detect brain and muscle activity, heart rate and head motion to detect the onset of a seizure. The information collected can help doctors determine when seizures are happening and what type of seizure a patient is experiencing, allowing for the creation of a better treatment plan.
Nguyen has tested the device on 17 patients in the UT Southwestern Department of Neurology since August 2021. The study is ongoing and will include up to 150 patients. He says that the doctors there have been supportive of the device, and he hopes to advance past the validation phase of testing to see how it performs in real situations.
Nguyen's research is funded in part by the Sony Research Award Program. He was one of 13 researchers worldwide to receive grants from the program in 2020. The Sony Research Award Program provides funding for cutting-edge academic research and helps build collaborative relationships between faculty and Sony researchers to create new opportunities for university faculty to engage in pioneering research that could drive new technologies, industries and the future.
"The sensing system developed by Dr. Nguyen's group will provide much-needed insights and monitoring of individuals living with epilepsy," said Hong Jiang, chair of UTA's Computer Science and Engineering Department. "I believe that working closely with industry helps fuel innovation and discovery in this space and supports the long-term success of research in academia in general. This translational research partnership with Sony is the first step toward studying more epilepsy patients in their regular daily activities without obtrusive sensors."
– Written by Jeremy Agor, College of Engineering
/Public Release. This material from the originating organization/author(s) may be of a point-in-time nature, edited for clarity, style and length. The views and opinions expressed are those of the author(s).View in full
here
.