Have you ever heard of the term "Ubuntu"? It is an African Nguni Bantu term which means "I am because you/we are". It is the belief in a universal bond of sharing that connects all humanity. We can save ourselves and each other if only we hold on to that bond and strive together.
We live in a deeply unequal and unjust world. But there are many people across the planet dreaming of a different future. A green future. A fair one. In a time of chaos they dare to dream.
Building a better world together is within our reach, the first step is to imagine it. We invited a group of young artists to use their imagination and illustrate the future they envision. Working with Artificial Intelligence, they started visualizing using specific keywords, which came to life as pieces of art.
Through their imagination they brought hope and inspired us to imagine a future that respects people and the earth. They reminded us to dare to dream, together.
We salute their creativity and imagination with a selection of these beautiful creations:
1. George – Zambia
2. Jess Alexander – South Africa
3. Brendan Jackson – South Africa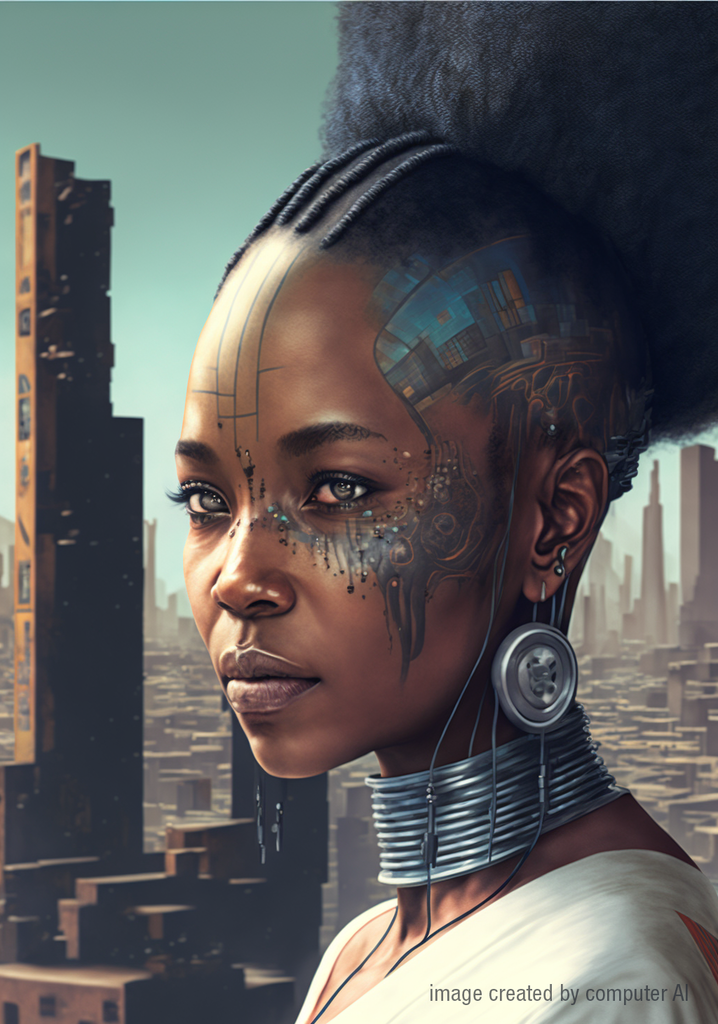 "I found the experience of creating AI generated images to be incredibly interesting and thought provoking. As an artist I have always been slightly apprehensive of AI generated images because of the ramifications the technology has for artists. Whilst I don't believe that AI and AI generated images (not art) can hold a candle to the work of true artists, the technology does allow the everyday person, with no particular artist skill or training, the ability to bring their ideas and visions into the physical realm. Particularly visions for an alternative future."
4. Lucia – Chile
5. Ljakaa – Kenya
"My prompts and images were mainly generated based on my region of residence which is in Arusha, Tanzania and Nairobi, Kenya. For Arusha which is considered the capital of the EAC I wanted to generate imagery that envisioned this society and community of beautiful people and a vision of the future of this space. I was also working to "teach" it to accept prompts of the localities many of us in the Global South are used to seeing and living in."
6. Keagan – South Africa
7. Bondan (Iskandar Fahmi) – Indonesia
"I dream of a future where anything is possible and where we are all free to pursue our passions and fulfill our potential. It's a future where we work together towards a common goal, where we celebrate our differences and embrace our diversity, and where we strive to make the world a better place for all."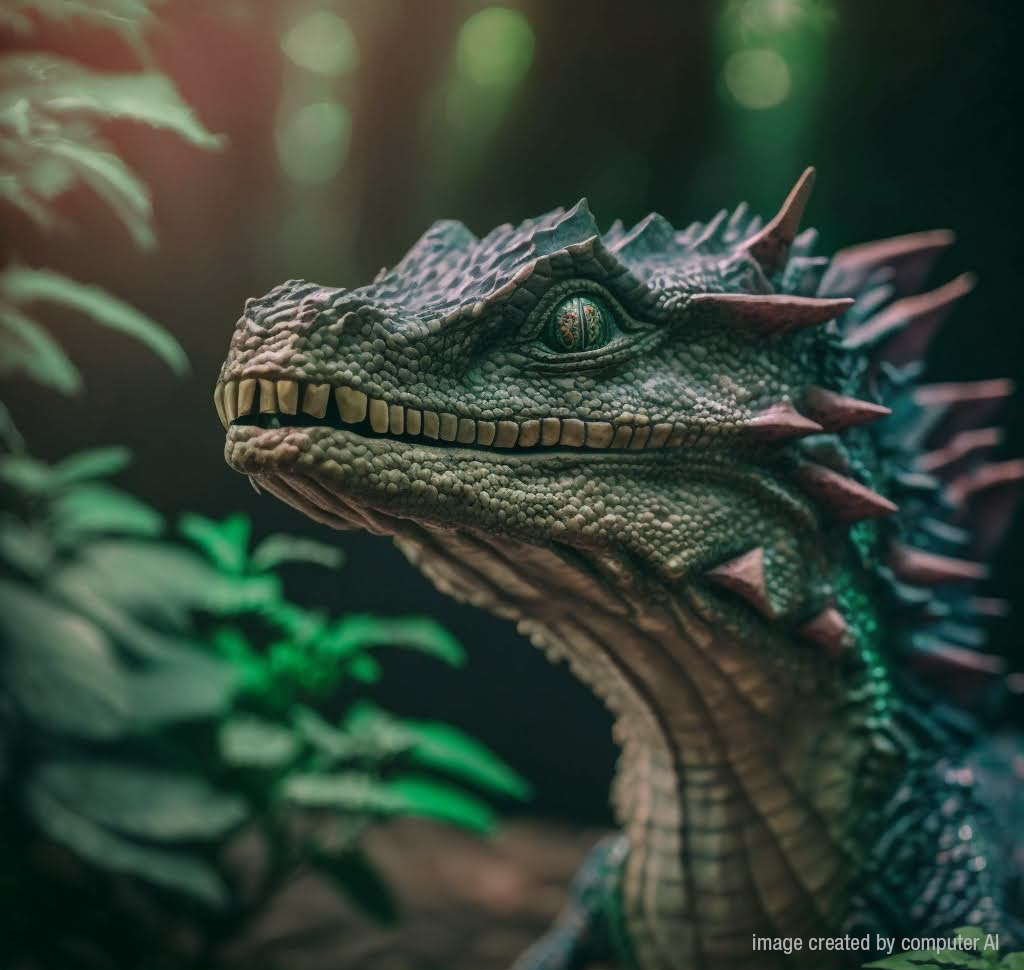 8. Manuel – Panama
9. Ando (Reza Armando) – Indonesia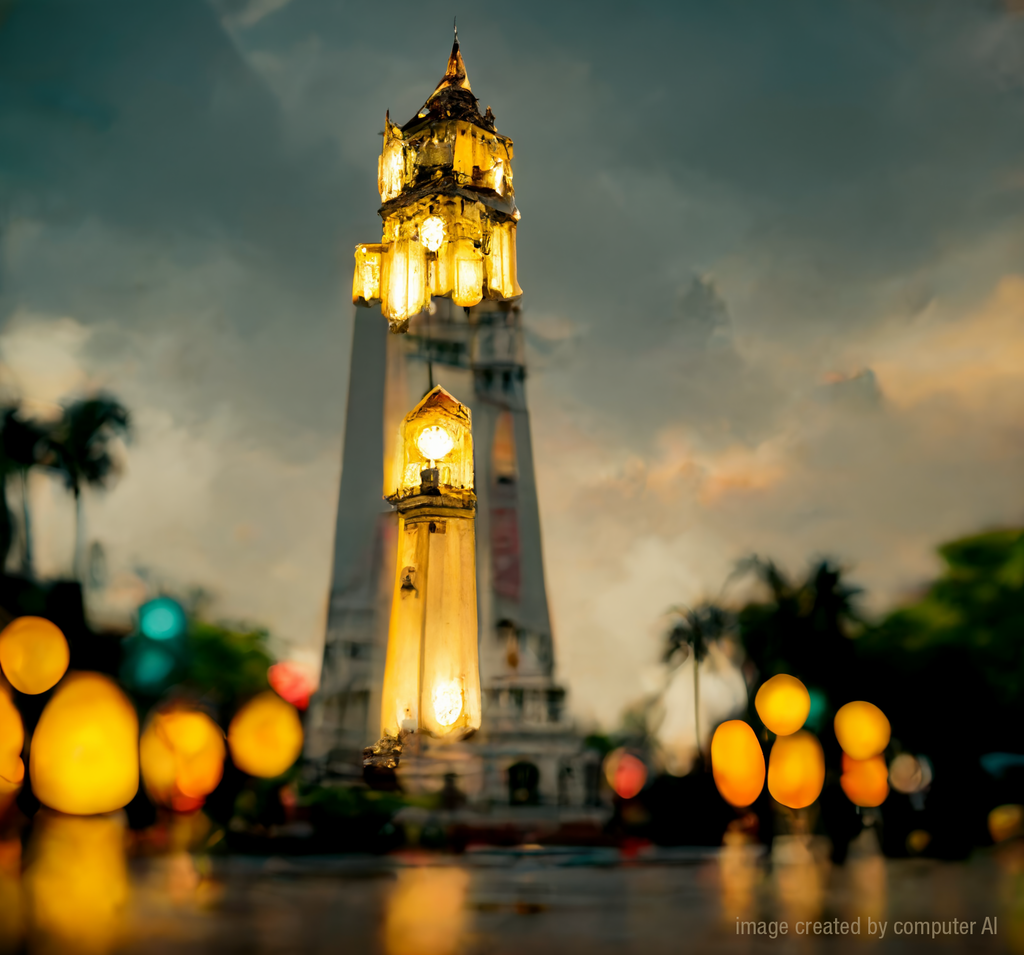 10. John – Australia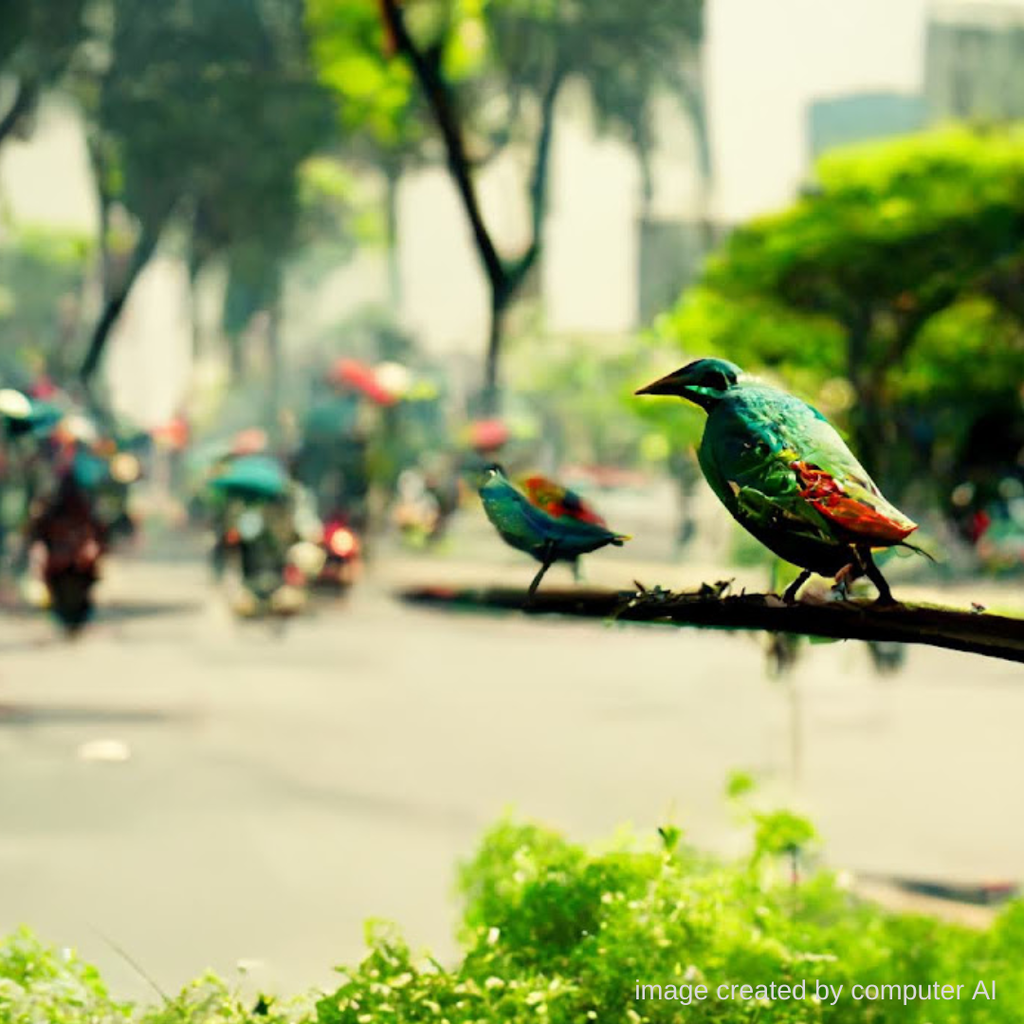 /Public Release. This material from the originating organization/author(s) might be of the point-in-time nature, and edited for clarity, style and length. Mirage.News does not take institutional positions or sides, and all views, positions, and conclusions expressed herein are solely those of the author(s).View in full
here
.