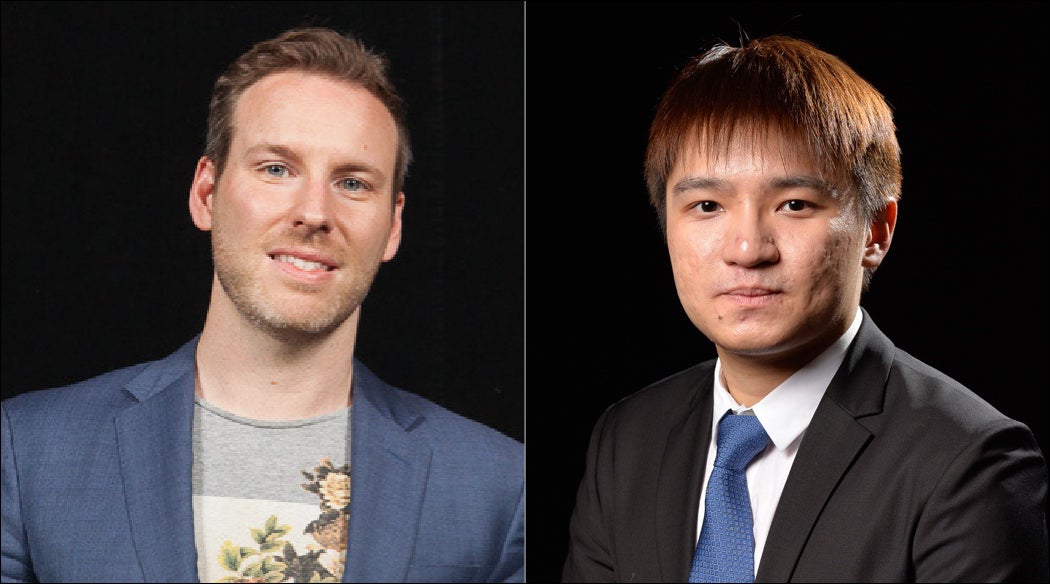 A new study from researchers at the University of Toronto and the Sunnybrook Research Institute has shown that a common diabetes medication may have the potential to slow memory loss in patients with Alzheimer's disease.
The research team found that the rate of memory decline was slower in people with Alzheimer's disease who took a specific class of anti-diabetic drug, known as a dipeptidyl peptidase-4 (DPP4) inhibitor.
The findings were presented recently at the Alzheimer's Association International Conference and will be published in Alzheimer's & Dementia: The Journal of the Alzheimer's Association.
"We know that type 2 diabetes is a risk factor for Alzheimer's disease. It has also been suggested that anti-diabetic drugs may be of benefit, but the clinical evidence has been limited and mixed," says senior author Walter Swardfager, an assistant professor with the Faculty of Medicine's department of pharmacology and toxicology who is also a scientist in the Hurvitz Brain Sciences Program at Sunnybrook Research Institute.
"The mechanisms behind DPP4 inhibitors ​point towards new potential to prevent and slow the progression of Alzheimer's disease."
The observational study analyzed patients from 37 sites across the United States who had been treated with an anti-diabetic medication and had either dementia due to Alzheimer's disease or normal cognition. In total, 807 patients with Alzheimer's dementia and 1,192 patients with normal cognition were studied. All patients had type 2 diabetes, and their memory was assessed with a standardized recall test.
"To our knowledge, this study offers the first evidence that DPP4 inhibitor use may be of benefit to memory in people with Alzheimer's disease." says Che-Yuan (Joey) Wu, lead author of the study and a graduate student in the department of pharmacology and toxicology.
Among cognitively normal older people, a greater benefit of the DPP4 inhibitors was found among those who carry the APOE ε4 gene, a well-known genetic risk factor for Alzheimer's disease.
The authors emphasize that the results from this study and future research have implications for the personalized prevention and treatment of Alzheimer's disease among people with type 2 diabetes.
"This initial analysis could help guide clinical trials and inform studies examining the benefits of DPP4 inhibitors," says Wu. "These studies could further support DDP4 inhibitors as a potential therapeutic strategy for Alzheimer's disease prevention and treatment."
The research received funding from the Canadian Institutes of Health Research and the Natural Sciences and Engineering Research Council of Canada, among others.
/Public Release. This material comes from the originating organization and may be of a point-in-time nature, edited for clarity, style and length. View in full
here
.