Ellen Steinberg thinks her mother would be smiling if she knew something good might come from her difficult final days of life. "My mother was this incredibly wonderful, strong character. She would be thrilled."
Libby Soffar, 89, was suffering from terminal blood cancer when she began receiving hospice care to try to help her transition from life to death as comfortably as possible. "We had someone with her all the time, but the only thing they could do to try to help her feel better was to give her more morphine," Steinberg said.
"But it had side effects and caused other issues. I mean, the last thing anyone wants to see is somebody struggling with the disease and being given more and more medication that's doing nothing but making them more uncomfortable."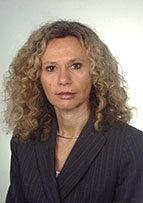 Family friends Olga Brawman-Mintzer and her husband, Jacobo Mintzer, medical doctors who also conduct research at the Medical University of South Carolina, saw what was happening.
"We were visiting Libby pretty much daily throughout the process of the end of life," Brawman-Mintzer said. "We saw the extreme degree of suffering she was experiencing. The medications she received are used, with very good intentions, to help with symptoms that people experience at the end of life – primarily pain, agitation and a lack of sleep. The current clinical practice is to use medications such as the antipsychotic haloperidol, morphine and benzodiazepines.
"But the side effects associated with these medications are often quite severe. They can cause significant constipation, confusion, itching and really distressing neurological side effects like muscle spasms, tremors, incredible restlessness. Toward the end of her life, Libby begged to die because she was so uncomfortable."
Steinberg and the rest of her family were heartbroken. "This was my first personal experience with somebody getting sick, going through hospice and dying. So it was all very new and really overwhelming for me and my family. We had no idea. Every single step was something new and awful, to tell you the truth."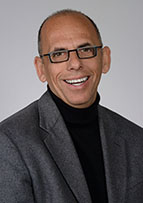 There had to be a better way, they all thought, as they said goodbye to Soffar. Then, something clicked for Brawman-Mintzer. She remembered that when she was in medical school in Israel, doctors used cannabis to ease cancer patients' suffering. "They were calmer, they were not anxious. They slept better. he pain was improved, and the suffering overall was improved. And that's how our thinking process started."
Mintzer knew his wife might be onto something. While there has been scientific discussion about the use of medical cannabis to ease end-of-life suffering in adults, and plenty of people have already tried it with or without a doctor's approval, it hasn't been put to the test in rigorous clinical trials.
Soffar's experience will help change that. Mintzer and Brawman-Mintzer and are getting ready to launch a large national study in her name: Life's end Benefits of CannaBidiol and TetrahYdrocannabinol, or more simply, the LiBBY trial.
The National Institutes of Health has awarded MUSC a $16 million grant to lead the study, testing a combination of tetrahydrocannabinol, or THC, and cannabidiol, or CBD, as a possible treatment for people in their final days.
THC and CBD are compounds found in the cannabis sativa plant. THC is famous for its mind-altering effects, but people also use it to try to ease pain, insomnia, anxiety, nausea and other medical problems. CBD, on the other hand, doesn't cause euphoria. But it has been approved by the U.S. Food and Drug Administration to treat seizures, and people also use it for everything from pain to migraines to inflammatory bowel disease.
Mintzer will lead the 15-site clinical trial testing the cannabis compounds in people with Alzheimer's disease. Alzheimer's is a good fit for the study because the disease affects a huge number of people – about 5.8 million Americans – and causes distress and agitation later in life in about a third of all cases.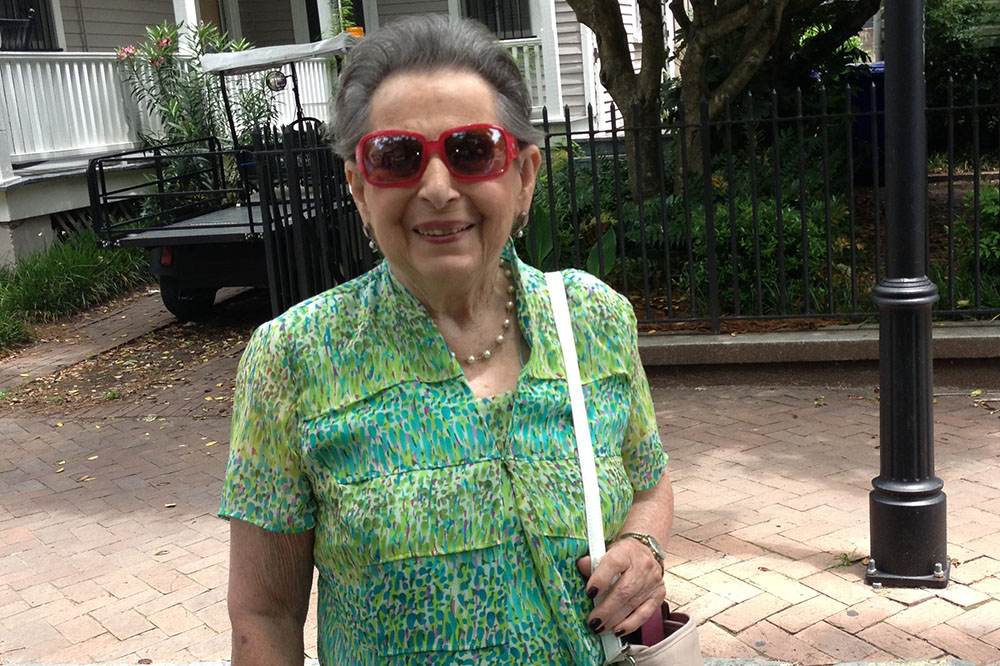 The trial will include Charleston-based Roper St. Frances Healthcare and the Ralph H. Johnson VA Medical Center as leading sites. Brawman-Mintzer will lead the laboratory core and oversee the Charleston sites.
"It was an issue that was so close to everybody's heart that every institution was willing to play along and work hard to try to make it real. It's a locally led effort by these three institutions that will bring together the best minds from all around the country," Mintzer said.
Preparation for the national study has involved multiple programs at MUSC, including the Department of Psychiatry and Behavioral Sciences in the College of Medicine and the College of Health Professions. The researchers have worked with colleagues to figure out everything from where to get the medications to how to make sure the patients are getting them to what technology is needed for the large trial.
Mintzer said they won't be able to get people into the study until late next year at the earliest. "The reason is that this is the first study ever done in this population. There's never been a study on Alzheimer's patients in the late stages of life. It's also one of the few randomized, double blind, placebo-controlled trials ever done in people who are eligible for hospice care."
But it's past time, he said, for science to tackle this issue. "It's a moment in the person's life that we share a lot of ignorance and very little knowledge about. We need to obtain scientific knowledge, because dying is a condition that we all will confront sooner or later."
Steinbergsaid the LiBBY trial is a fitting legacy for a mother who loved people. "She was everyone's best friend. She loved to gossip. She wanted to know everything. She had this incredible energy and joy for life, which is why end of life was really difficult. I keep thinking how proud she would be seeing her name as the title of this project."
/Uni Release. This material from the originating organization/author(s) may be of a point-in-time nature, edited for clarity, style and length. The views and opinions expressed are those of the author(s).View in full
here
.