In the largest and deepest marine protected area in the world, a team of ocean experts peered over 3,000 meters below the surface to find new types of microbial organisms that people would have never encountered before. These microbes-types of bacteria-could now open up doors to new ways of understanding how the immune system responds to completely foreign invaders.
A collaborative study between the Rotjan Marine Ecology Lab at Boston University, the Kagan Lab at the Harvard Medical School, Boston Children's Hospital, the government of Kiribati, and others has found that there are some bacteria so foreign to humans that our immune cells can't register that they exist, overriding the long-held belief of universal immunity, or that our cells can recognize any bacteria they interact with. Rather, the study found, some bacteria are solely defined by their local habitat or surroundings. Their findings were published Friday, March 12, in Science Immunology.
"Our team discovered and cultured novel microbes that are completely immunosilent to human immune systems," says Randi Rotjan, meaning that the bacteria triggered no reaction or response from our innate immune system. Rotjan, a BU College of Arts & Sciences research assistant professor of biology and a co-lead author of the paper, says this discovery was completely unexpected.
The research is the culmination of five years of study, across 2,000 nautical miles of central Pacific Ocean waters, with thousands of genes sequenced, and with much of the work at sea being done on a floating laboratory.
Rotjan, whose research focuses on live coral reefs, says that the interdisciplinary nature of their team was also a major strength-with co-lead authors Anna Gauthier, a visiting student at BU in the Rotjan Lab whose research focuses on the immune systems of marine organisms, and Jonathan Kagan, who studies the ways cells interact with each other and with the microbes they encounter. In addition to being faculty in BU's biology department, Rotjan is co-chief scientist of the Phoenix Islands Protected Area, an expanse of marine and terrestrial habitats in Kiribati-and the largest and deepest UNESCO World Heritage Site-where the work took place. The Brink caught up with Rotjan, and this Q&A, which also reflects the findings and research of Gauthier and Kagan, has been condensed and edited.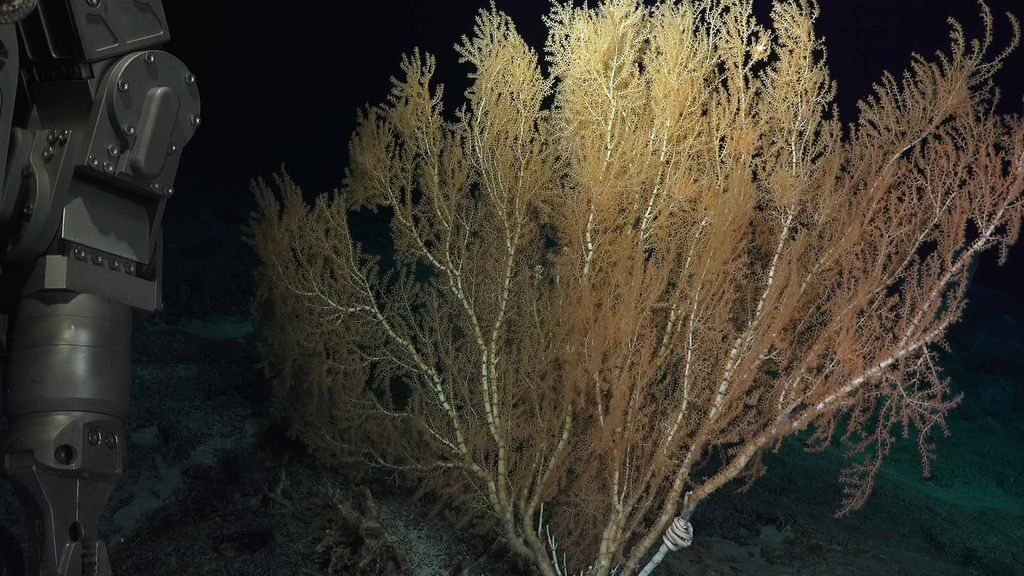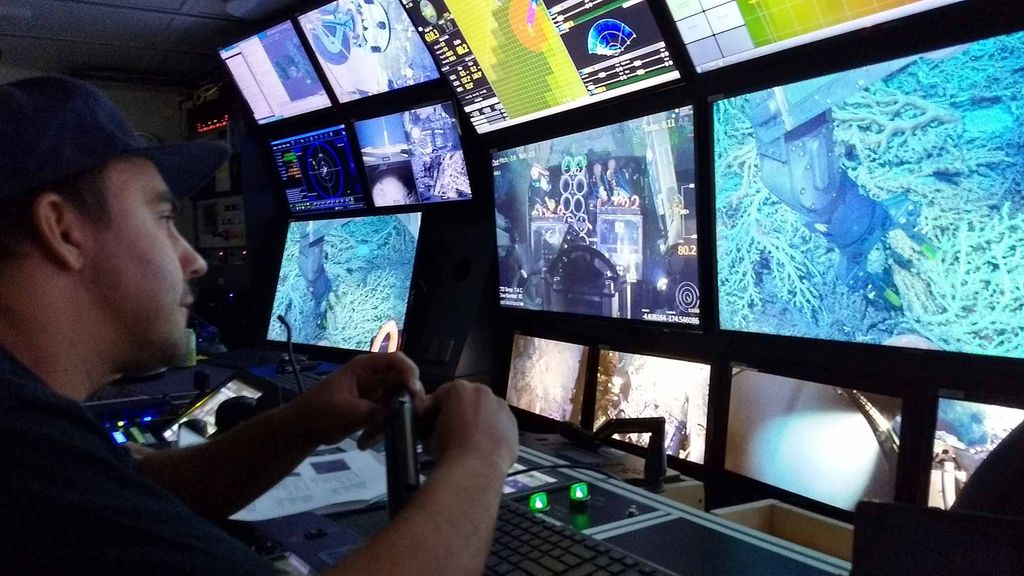 This research was supported by the National Institutes of Health, National Oceanic and Atmospheric Administration, and the International Centre for Cancer Vaccine Science project of the International Research Agendas program of the Foundation for Polish Science, co-financed by the European Union under the European Regional Development Fund.
/Public Release. This material comes from the originating organization and may be of a point-in-time nature, edited for clarity, style and length. View in full
here
.