NASA's first-ever interception of an asteroid happened in full view of researchers from the Weizmann Institute of Science in Israel, who documented the collision's debris Tuesday.
The footage, which the Weizmann Institute astronomers were able to capture because the event occurred after nightfall in Israel, shows the dispersal of what looks like a fine cloud of matter following the collision between an unmanned NASA vessel and the asteroid Dimorphos.
Benefitting from the low light pollution in Israel's south, Weizmann Institute Astronomers Prof. Eran Ofek and Dr. David Polishook filmed the collision using no fewer than 6 units of 11" telescopes at Neot Semadar in the Arava Desert and from the Wise Observatory near Mitzpe Ramon in the Negev Desert.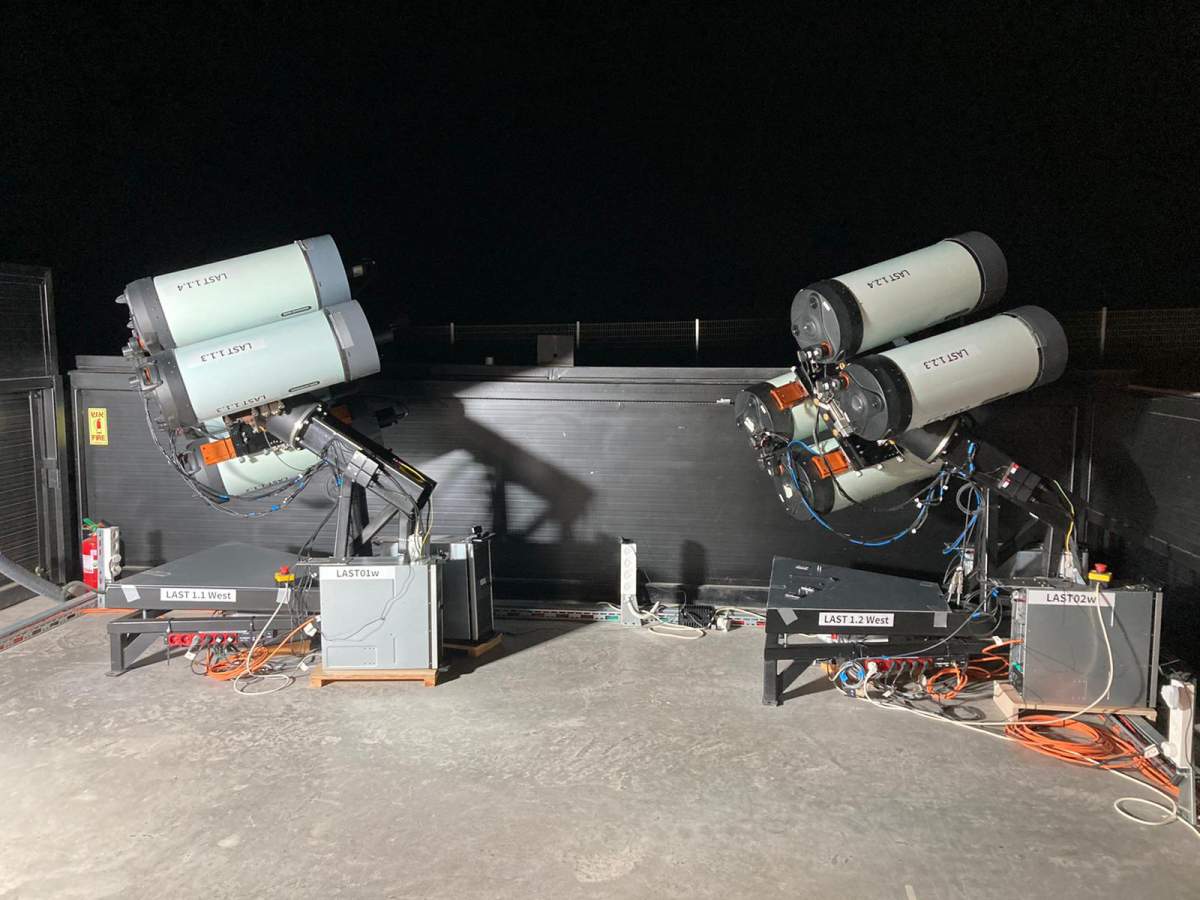 Part of NASA's Double Asteroid Redirection Test, or DART, the collision was the first demonstration of the agency's planetary defense technology, which is designed to knock out objects that risk hitting Earth.
Scientists are now measuring how the impact has altered Dimorphos' orbit. They're expecting it to shorten by 1% or roughly 10 minutes
The debris, or ejecta, was travelling at a speed of dozens of meters per second, according to the Weizmann Institute astronomers. The vessel that NASA crashed into Dimorphos was traveling at 22,530 kilometers per hour and it is expected to slightly slow down orbital speed of the asteroid. The vessel "was obliterated on impact," Polishook said.
Dimorphos, which is now in orbit about 11 million kilometers away from Earth, is a relatively small asteroid with a diameter of only 160 meters (530 feet.) It orbits a larger asteroid, Didymos, which has a diameter of about 780 meters. Neither asteroid poses a threat to Earth, according to NASA.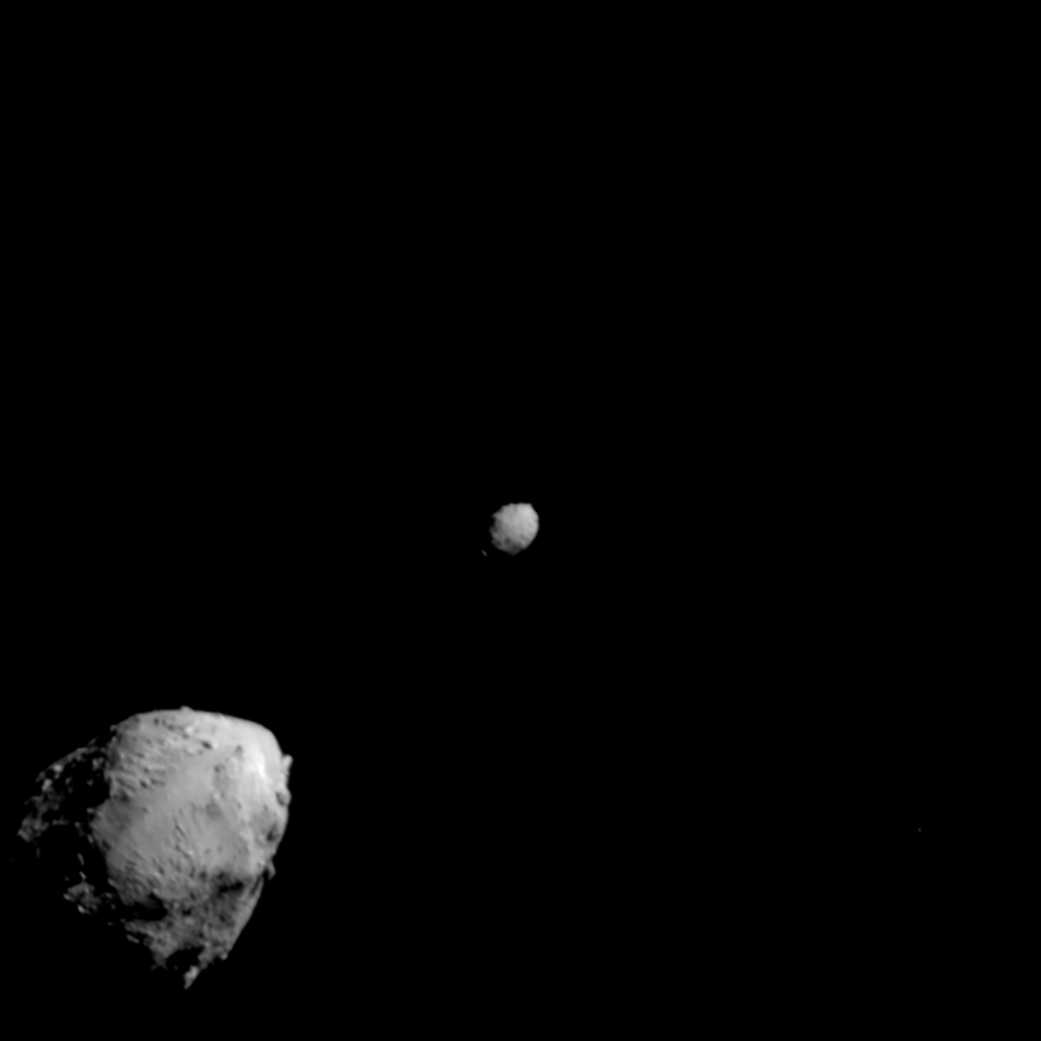 The maneuver applied to Dimorphos is called kinetic impact. It uses a space vessel to deflect any Earth-bound asteroids or objects that may have devastating effects for the planet.
Scientists are now measuring how the impact has altered Dimorphos' orbit. They're expecting it to shorten by 1% or roughly 10 minutes, NASA has said.
The Weizmann Institute scientists are part of what NASA in a statement has called "a global team […] using dozens of telescopes stationed around the world and in space to observe the asteroid system." Over the coming weeks, NASA added, that team "will characterize the ejecta produced and precisely measure Dimorphos' orbital change to determine how effectively DART deflected the asteroid."

A near-Earth object (NEO) is an asteroid or comet whose orbit brings it within a zone approximately 195,000,000 kilometers from the Sun, meaning that it can pass within about 50,000,000 kilometers of Earth's orbit.
/Public Release. This material from the originating organization/author(s) may be of a point-in-time nature, edited for clarity, style and length. The views and opinions expressed are those of the author(s).View in full
here
.