Translational collaborative grant will see King's partner with APC Microbiome Ireland at University College Cork to provide new knowledge and decipher dialogue between the brain, the gut microbiota and exercise in middle-age.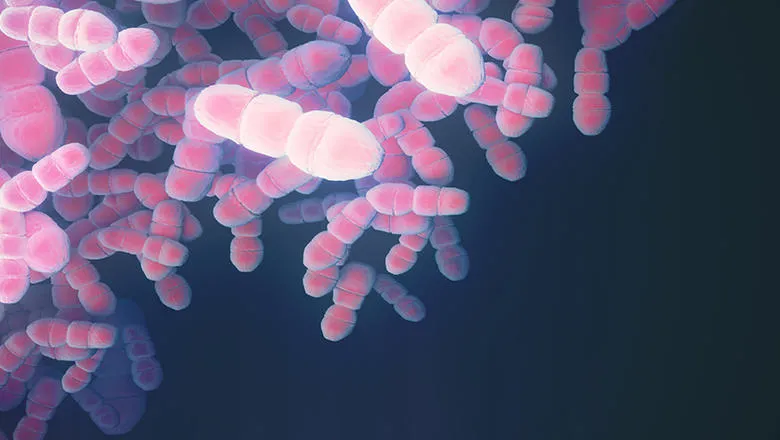 A new collaborative project will investigate how exercise impacts gut microbiota and brain health in middle age. The study, Mechanisms underlying the role of gut-microbiota in exercise-induced changes in cognitive function in middle age, is a £1.12m collaboration between King's College London and APC Microbiome Ireland, a world leading SFI Research Centre headquartered at University College Cork, awarded by the Reta Lila Weston Trust as part of their Brain Health and Microbiome programme.
This project seeks to provide new knowledge about the relationship between the brain, the gut microbiota and exercise by identifying a periphery-to-brain pathway, which may offer future individualized therapeutic intervention for age-related changes in cognition and mood.
We have known in rodent models that exercise increase the production of new neurons and demonstrated in human that exercise slowdowns cognitive ageing, while the gut microbiota can also be affected. With this project we want to put the puzzle together at the cellular and molecular level.– Professor Sandrine Thuret, Project Lead
Middle-age is a critical time for cognitive changes and precedes the very early stage of Alzheimer's disease, which is mediated by altered gut microbiota and changes in neuroplasticity (the brain's ability to modify, change, and adapt both structure and function). Middle age is also associated with weight gain, decline in metabolism and physical fitness.
A major gap in knowledge is the identification of the mechanisms underlying cognitive impairment in middle-age, and how modulating factors such as exercise could attenuate them.
Exercise can have a powerful impact on our brain function and gut microbiome and middle age is a pivotal time to make meaningful changes. Our study will be unique and join the dots between exercise, preserving/improving memory and identify the important role of the gut microbiome in this process.– Dr Brendon Stubbs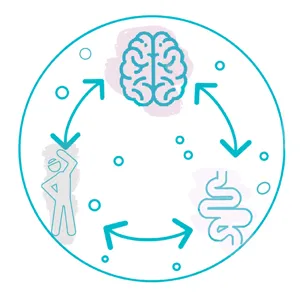 The hippocampus plays a role in cognition and mood and is vulnerable to gut-mediated and metabolic changes. It is capable of generating new neurons from neural stem cells throughout life in a process of neuroplasticity called adult hippocampal neurogenesis (AHN). AHN decreases with age, however it has been shown that exercise can enhance AHN and lessens deficits in AHN in aging brain.
The composition of the gut microbiota (the trillions of microorganisms within the gut) and their by-products in middle-age may predict decreased AHN, and the brain's reduced ability to discern experiences and form distinct memories. However, these reductions may response positively to modifiable lifestyle factors such as exercise.
Commenting on the collaboration Profs Yvonne Nolan & John Cryan at APC Microbiome Ireland in University College Cork emphasised that 'middle age is a transitioning time, thus it is sensitive to lifestyle habits such as exercise, which can determine how we "brain age" in later life. Gut microbiota are particularly responsive to lifestyle influences and so our research will delve into how the trillions of microorganisms that inhabit the gut regulate the interaction between exercise and brain to control the ageing process.'
This project will be a multidisciplinary collaboration integrating complementary knowledge, research expertise and state-of-the-art technologies in gut microbiota, metabolomics, exercise-based clinical trials, preclinical models, gut-brain-axis, stem cells and neuroplasticity, ageing biology and behaviour. It hopes to accelerate innovative approaches for expanding the understanding of how the microbiome influences physiology, health and disease, and help harness this knowledge to develop new treatments.
Cognitive decline that accompanies aging is one of the great health challenges of our time, and it is imperative that we learn all we can about the potential of exercise to modify the microbiome and help maintain cognition, We are pleased to support this team in their bid to unravel the connections between lifestyle, the microbiome and brain health– Galvin Weston, Chair, Reta Lila Weston Trust.
/Public Release. This material from the originating organization/author(s) may be of a point-in-time nature, edited for clarity, style and length. The views and opinions expressed are those of the author(s).View in full
here
.