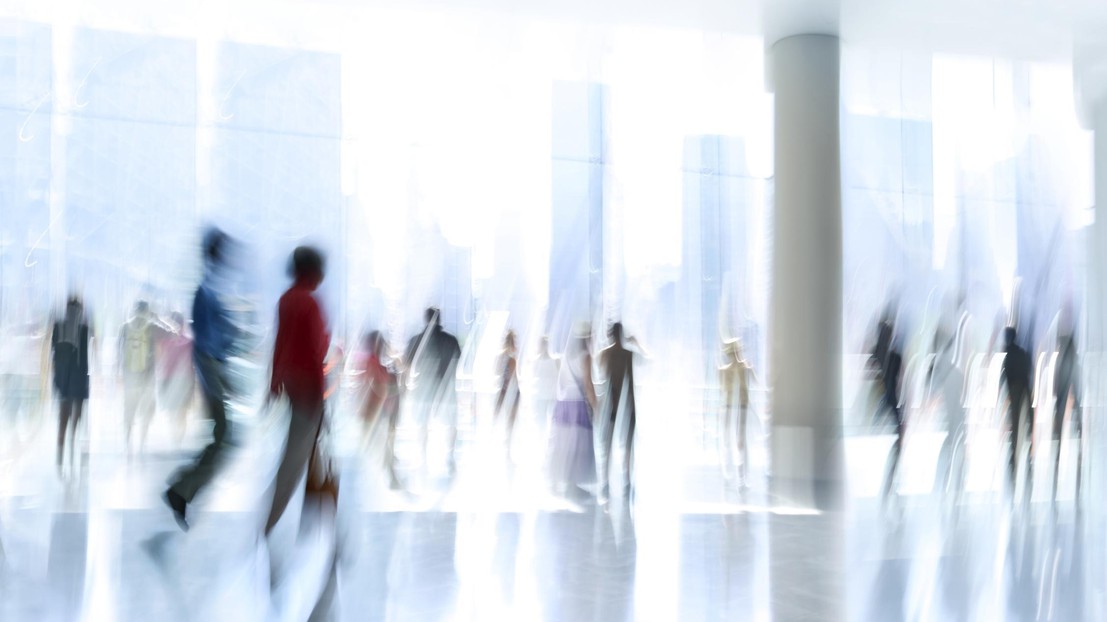 The Board of the Swiss Federal Institutes of Technology has announced the appointment of professors at EPFL.
New appointments at EPFL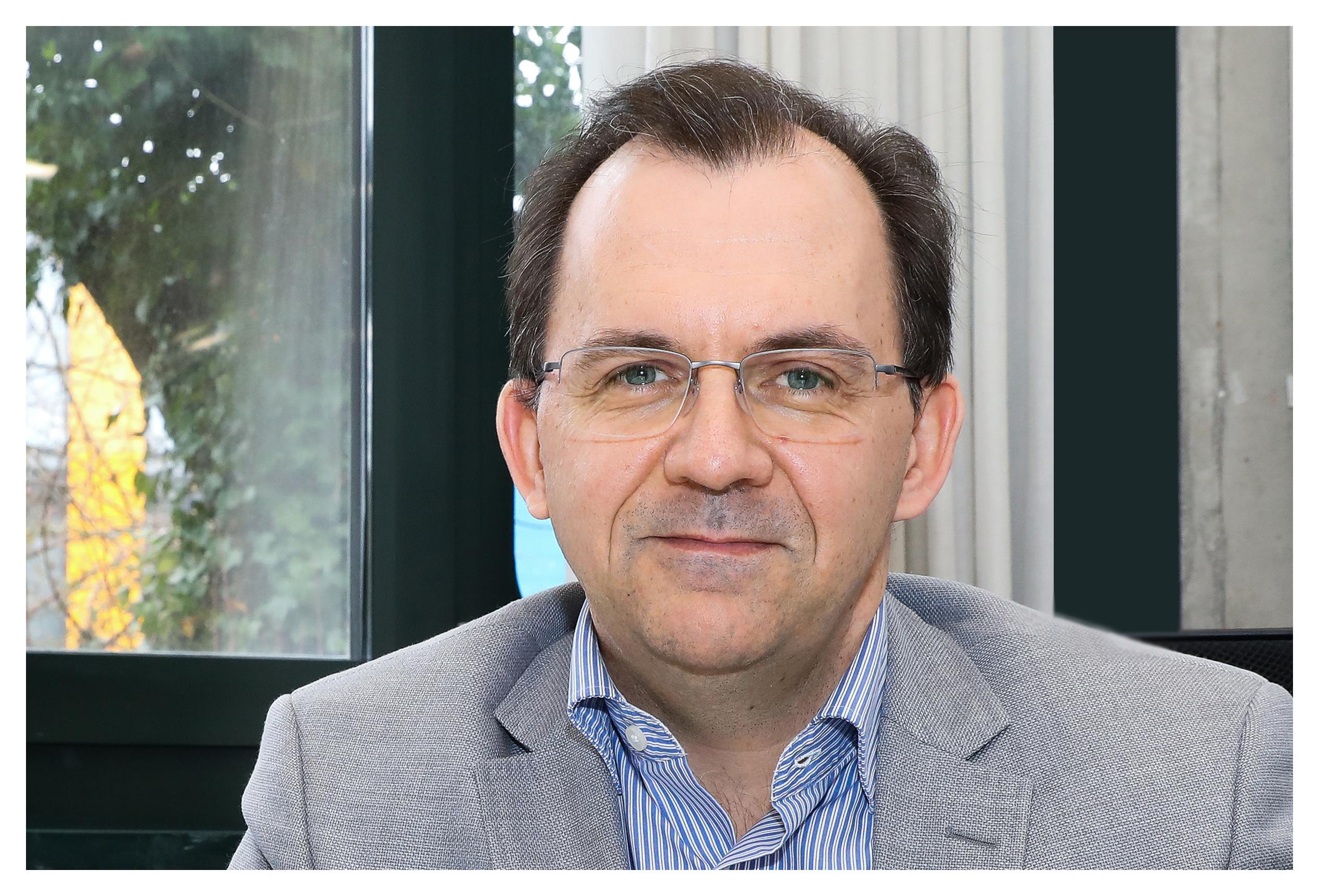 Professor Edouard Bugnion, currently Adjunct Professor at EPFL, as Full Professor of Computer Science and Communication Systems in the School of Computer and Communication Sciences (IC)
Edouard Bugnion's research focuses on systems and computer science infrastructures, with particular emphasis on data centres. He has achieved international recognition as a researcher during an atypical career. He started his career as founder of the success companies VMware and Nuova Systems, and pursued as a second step his PhD at Stanford and an academic career at EPFL. His wide-ranging commitments include serving as a board member of Innosuisse, Logitech, Red Cross and as member of the Swiss National COVID-19 Science Task Force. At EPFL he was Vice President for Information Systems from 2017 to 2020, HR director a.i. from 2019 to 2020, and was in charge of supervising the creation of the SwissCovid app. Since 2014 he has also been Academic co-Director of the Swiss Data Science Center (SDSC).
Professor Andreas Läuchli, currently Full Professor and Head of Institute at the University of Innsbruck, Austria, as Full Professor of Physics in the School of Basic Sciences (SB) and as Director of the Laboratory for Computational and Theoretical Physics at PSI
Andreas Läuchli is a specialist in strongly correlated systemsin the physics of condensed matter and atomic gases.He is one of the few people who combine theoretical knowledge with digital expertise. This internationally renowned researcher will boost the range of courses offered by EPFL in one of the core areas of the Institute of Physics while also developing a research programme on condensed matter.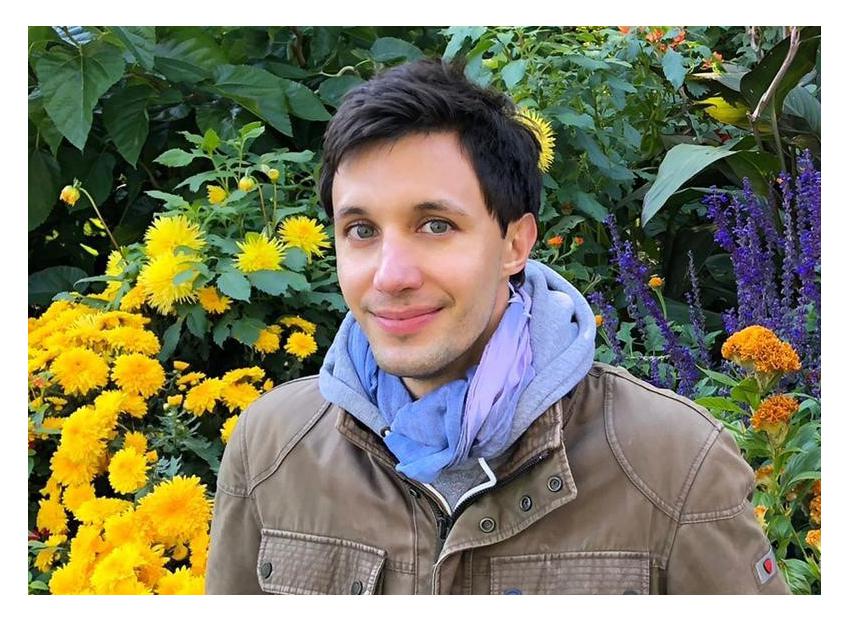 Professor Florian Richter, currently Boas Assistant Professor at Northwestern University, Illinois, USA, as Tenure Track Assistant Professor of Mathematics in the School of Basic Sciences(SB)
Florian Richter's work focuses on ergodic theory and discrete dynamical systems. His findings have made a significant contribution to research. In the area of dynamical systems, for example, he has discovered unexpected links with other areas of mathematics, such as additive number theory. By appointing this distinguished researcher, EPFL is strengthening the connections between the various research areas within mathematics.
Promotions at EPFL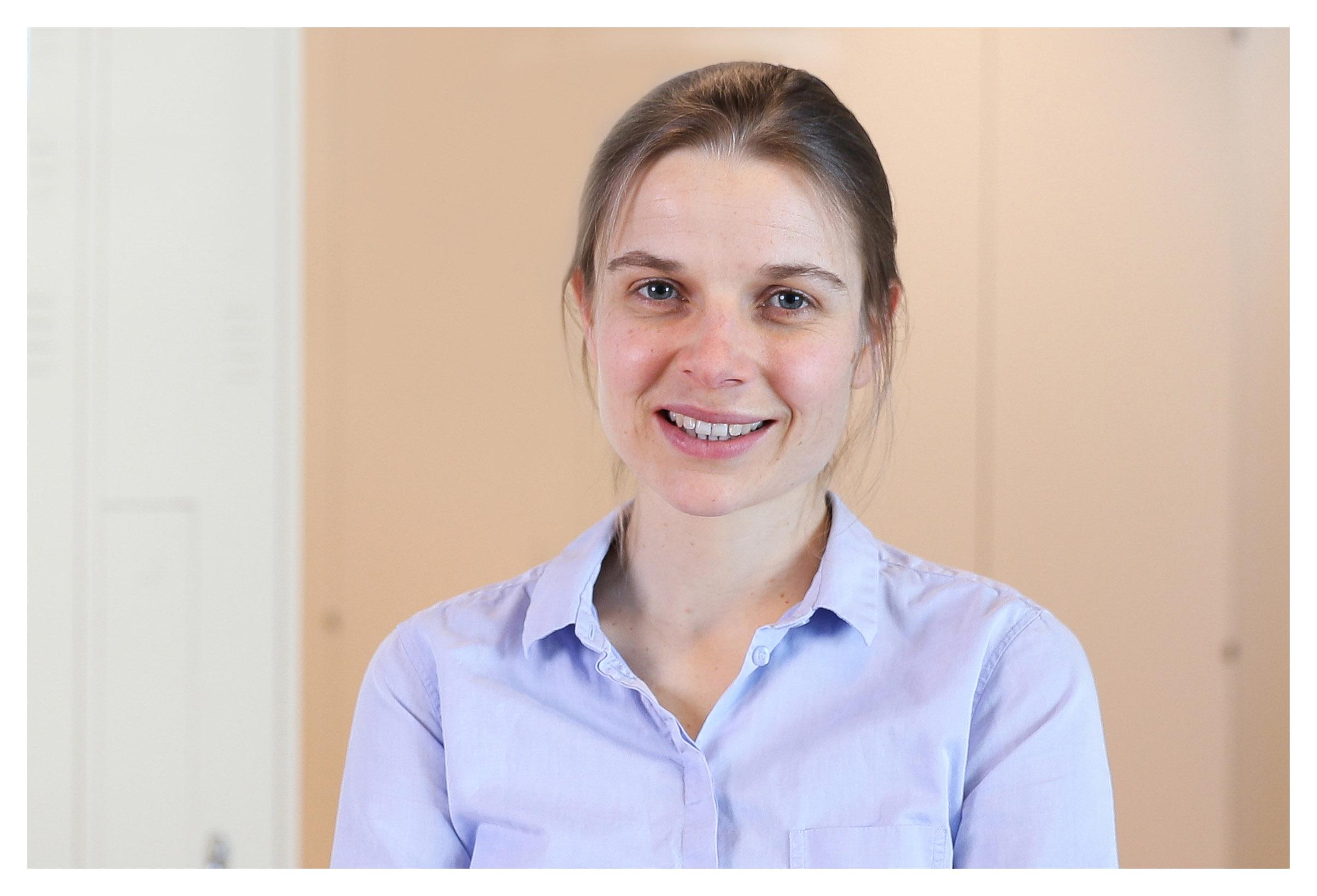 Professor Andrea Ablasser, currently Associate Professor at EPFL, as Full Professor of Life Sciences in the School of Life Sciences (SV)
Andrea Ablasser conducts research into innate immunity, an area in which she has made significant discoveries about the mechanisms our cells use to identify and respond to foreign DNA from pathogens. She is a world pioneer in her field, having won the National Latsis Prize in 2018 and the Friedrich Miescher Award in 2021 for her outstanding research. Her work is directly connected with major medical challenges such as viral infections. In spring 2020 she lost no time in launching a research project on SARS-CoV-2.
Professor Melanie Blokesch, currently Associate Professor at EPFL, as Full Professor of Life Sciences in the School of Life Sciences (SV)
Melanie Blokesch is researching the bacterium Vibrio cholerae, the causatives pathogen of cholera. Her groundbreaking discoveries have significantly contributed to the fight against cholera. Her extensive expertise in the fields of bacteriology, parasitology and infectious diseases is of great importance to the research community and to current public health challenges. Melanie Blokesch is regarded as a leader in her field and has won a number of awards, including an ERC Consolidator Grant in 2018.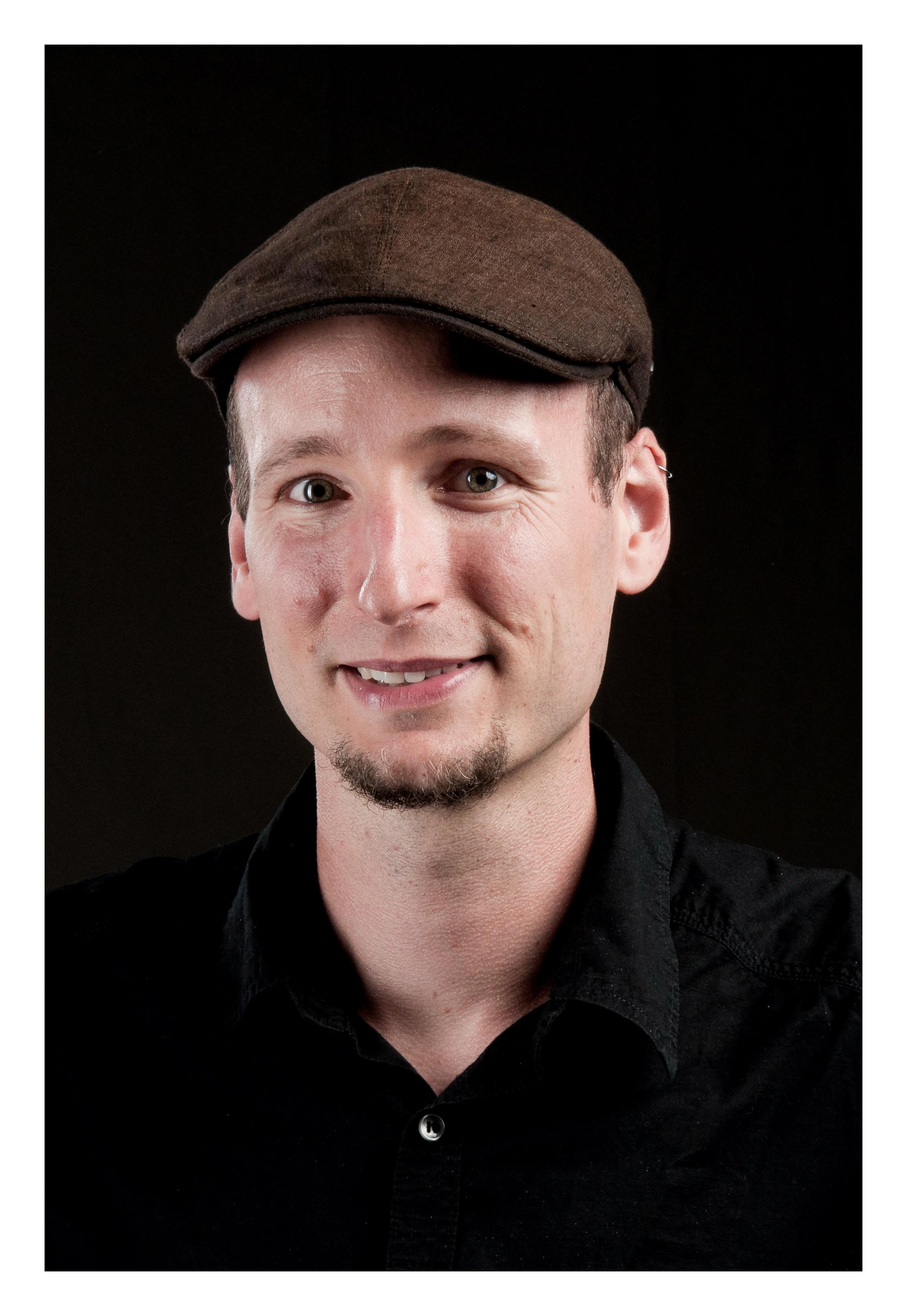 Professor Mathias Payer, currently Tenure Track Assistant Professor at EPFL, as Associate Professor of Computer Science and Communication Systems in the School of Computer and Communication Sciences (IC)
Mathias Payer's research focuses on security, computer system's protection and threat prevention. His research findings are discussed at the leading conferences in this field and have frequently led to open source software that is widely used and has influenced key organisations such as Microsoft, Google, Linux, Apple or Androïd. Outstanding researcher, he was awarded an ERC Starting Grant and an SNSF Eccellenza Grant in 2019. Mathias Payer was one of the pillars in the creation of the joint Master's in Cybersecurity between EPFL and ETHZ, and was also a main leader in the design, development and validation of the SwissCovid app.
/Public Release. This material comes from the originating organization/author(s)and may be of a point-in-time nature, edited for clarity, style and length. The views and opinions expressed are those of the author(s).View in full
here
.