The research is a move towards an increase of reproducibility in the field, so it is easier for other researchers to replicate study results.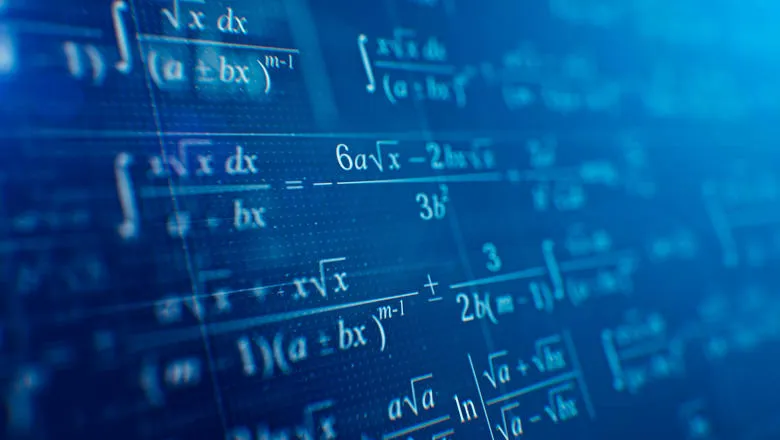 Researchers from the School of Biomedical Engineering & Imaging Sciences have created 3D replicas of full-size healthy adult hearts from Computed Tomography (CT) images to recreate new synthetic hearts to run simulations. The models are open access allowing researchers to download and use them to test new algorithms, test in-silico therapies, run more statistical analyses or generate specific shapes from the average models.
Published today in PLOS Computational Biology, the first-time study uses statistical shape analysis, a technique which analyses geometrical properties of shapes, in this case the human heart, by statistical methods.
From a cohort of 20 healthy adult hearts, the researchers created an average heart and then adjusted by deforming this average heart to get 1000 new and synthetic 3D whole hearts.
When the heart diverts even further from the average shape then you can then create more abnormal hearts or more extreme hearts.
Lead researcher Cristobal Rodero said: "Even in healthy people, everyone has a slightly different heart shape. Knowing these differences and how they affect cardiac function is a task for which computer simulations are an ideal tool."
With the data, researchers can run electro-mechanic simulations on the 20 hearts plus 38 extreme cases where some features, automatically selected, were exaggerated such as bigger or smaller hearts or with thicker walls.
Mr Rodero said the research is a move towards an increase of reproducibility in the field, so it is easier for other researchers to replicate study results.
This research could be used as an early diagnosis later down the track. For instance, we found that there is an area in the heart right before the aorta that when it gets thicker, it has a big impact in the simulations.– Cristobal Rodero
"That has been linked before with hypertrophy. We could see that as a biomarker while it was already known, with the statistical shape analysis, now there are more areas of the heart that can be linked to help the early diagnosis."
Statistical shape analysis of the heart can also allow researchers to see how far the shape of the heart can be simplified.
In the statistical shape analysis researchers can describe the main directions of deformations from this average heart, and can then sort them according to how big the impact on the shape: if the heart gets bigger or smaller, or if it is small tweaks in the shape.
These small tweaks are important in the function, so if in the future they make simplified models of the heart, this might not be enough to diagnose or to treat certain conditions.
"Clinicians may sometimes use echocardiography which is very easy to use compared to MRI or cardiac CT, but the quality of the image varies. It may be difficult for clinicians to use those images with which to base a diagnosis. The data from this study could be used as pilot data, to inform whether better quality data is needed to diagnose certain conditions," Mr Rodero said.
This has been a collaboration between King's College London, Guy's and St Thomas' NHS Foundation Trust, University of Graz (Austria) and Liryc (Bordeaux, France). These collaborations have been possible thanks to being part of the PIC network.
/Public Release. This material comes from the originating organization/author(s)and may be of a point-in-time nature, edited for clarity, style and length. The views and opinions expressed are those of the author(s).View in full
here
.