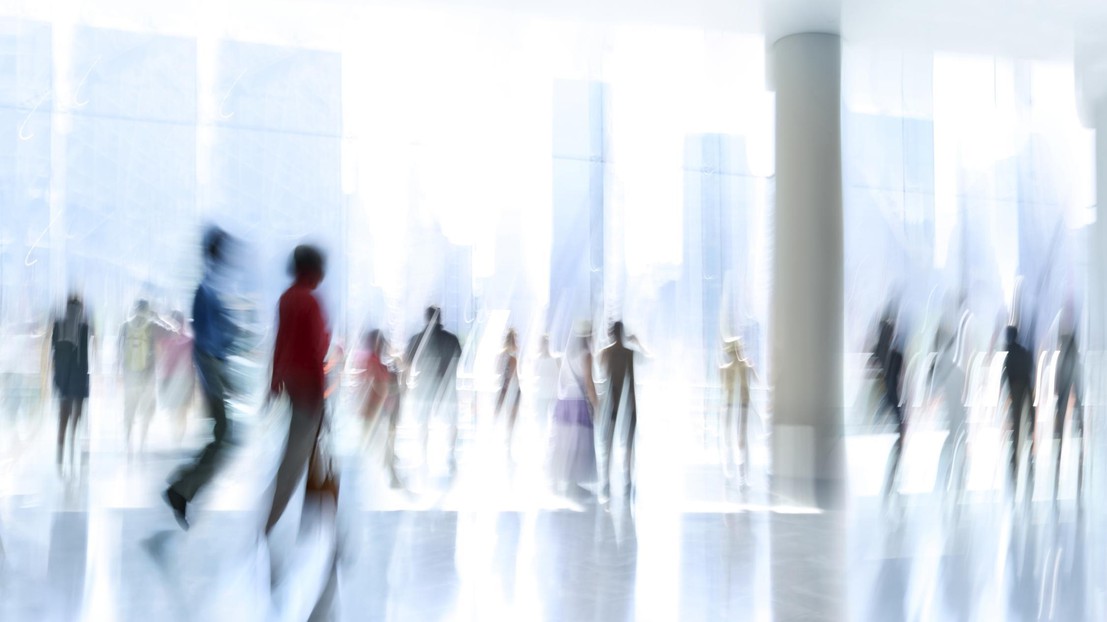 The Board of the Swiss Federal Institutes of Technology has announced the appointment of 5 professors at EPFL.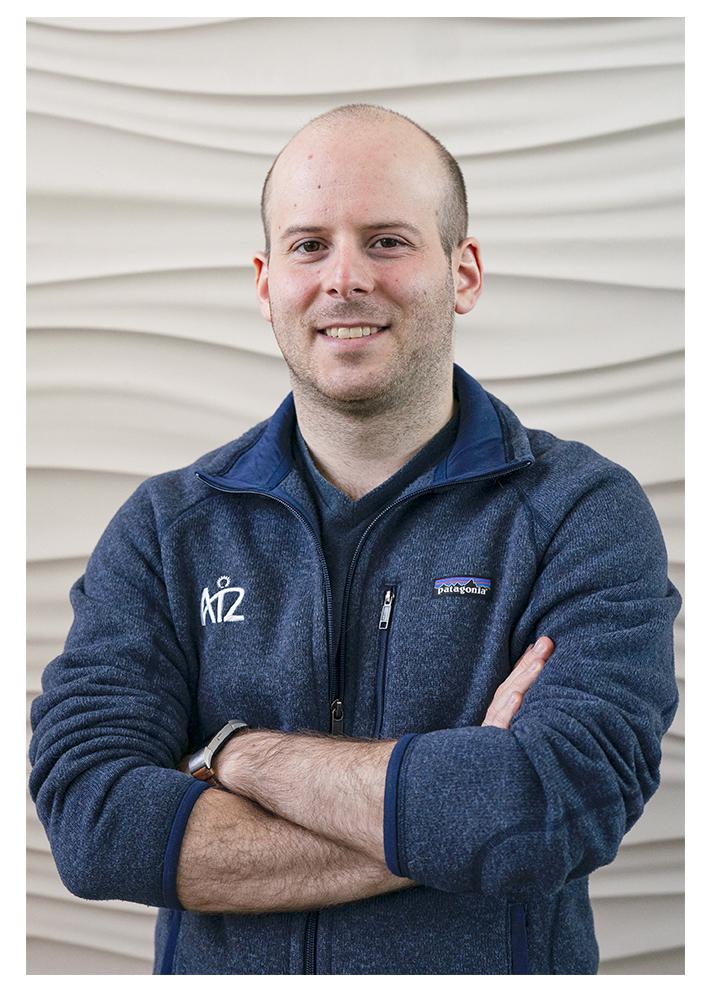 Dr Antoine Bosselutwas named as Tenure Track Assistant Professor of Computer Science and Communication Systems in the School of Computer and Communication Sciences (IC)
Antoine Bosselut conducts research into machine learning, natural language processing, deep learning and artificial intelligence. He brings new approaches to these subjects. Although he is still at the start of his career, he has already made a significant contribution to research in this forward-looking area. With the appointment of Antoine Bosselut, EPFL is enhancing its expertise in this field of research.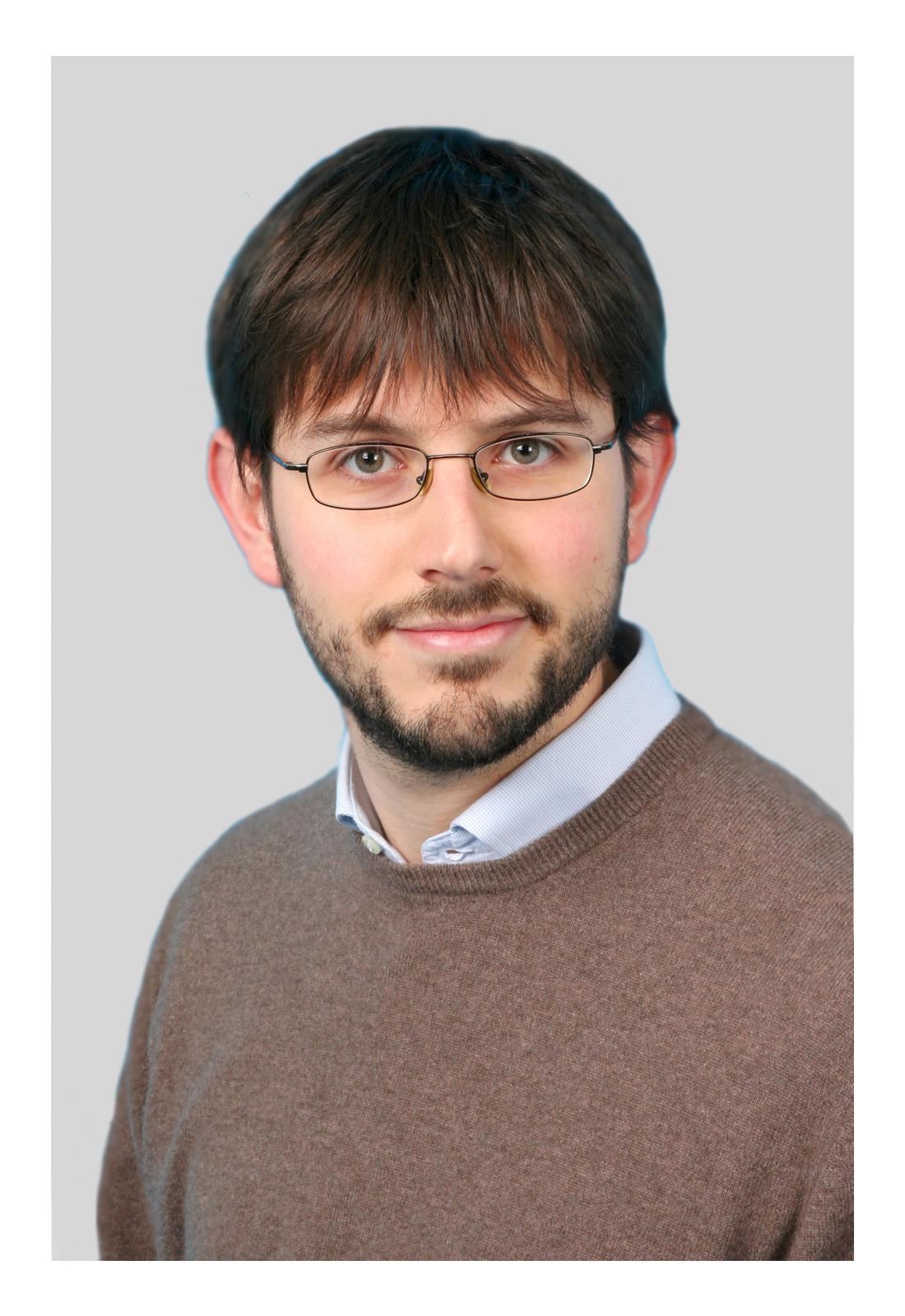 Professor Michele Ceriotti was named as Associate Professor of Materials Science in the School of Engineering (STI)
Michele Ceriotti is regarded as a world leader in the field of enhanced simulations for computational materials research. He has initiated an unsupervised machine learning paradigm that combines accurate simulation of electronic structures with long time and large scale models, allowing the description of disordered or out-of-equilibrium systems His work thus opens new avenues for the synthesis of molecules and alloys, finding applications in industry. His appointment enables EPFL to improve key academic collaborations, boost teaching quality and strengthen an innovative area of research that combines physics and computer science with materials science.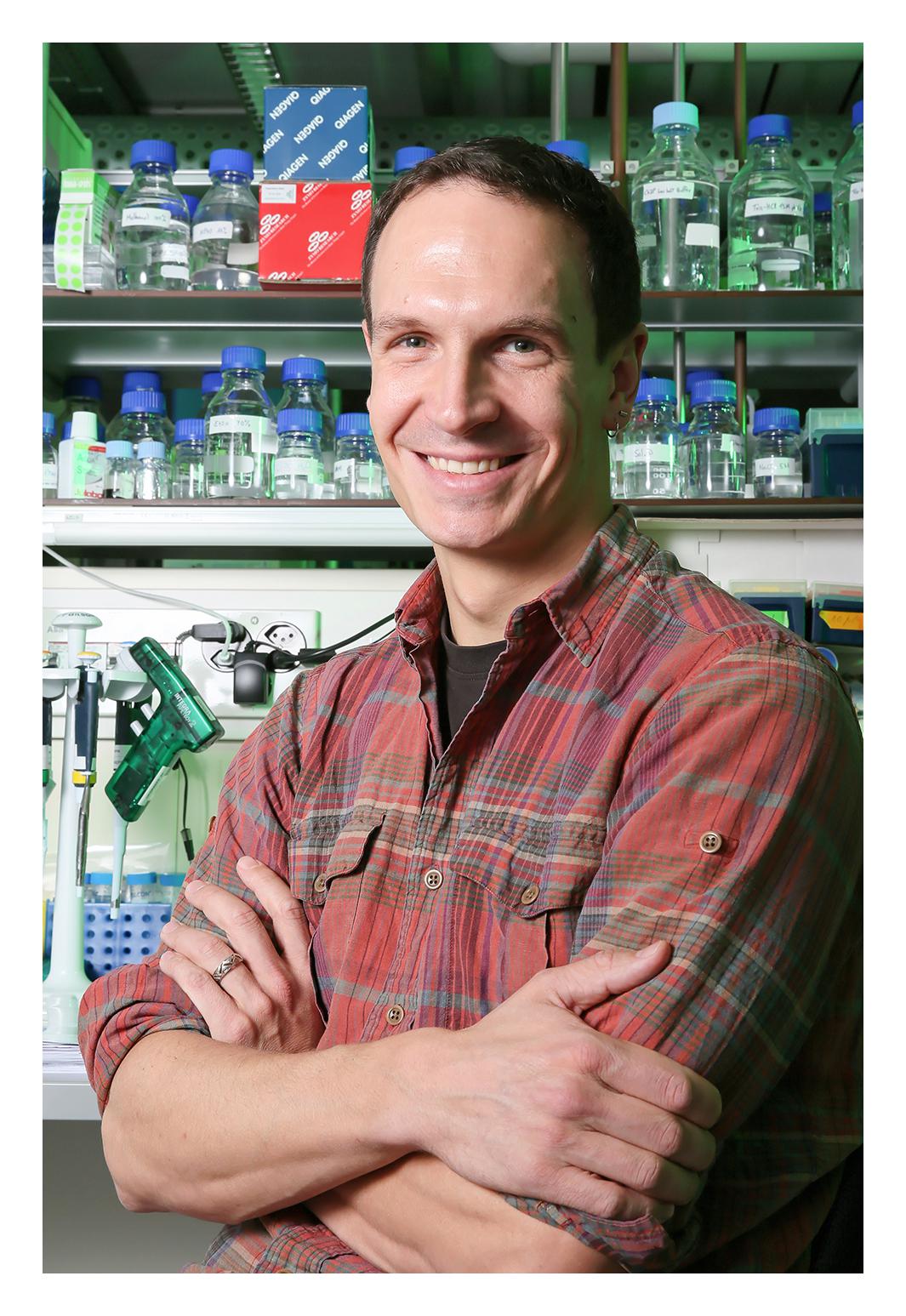 Professor Johannes Gräff was named as Associate Professor of Life Sciences in the School of Life Sciences (SV)
Johannes Gräff has gained international recognition as a neuroscientist who has done pioneering work on the epigenetic bases of memory. He has won numerous awards and registered two patents. His work is highly innovative and has made a significant contribution to the present level of knowledge in this relatively new area of research, including our understanding of the role played by epigenetic changes in the development of Alzheimer's disease. His laboratory is an important and conspicuous component of the study of molecular neuroscience at EPFL.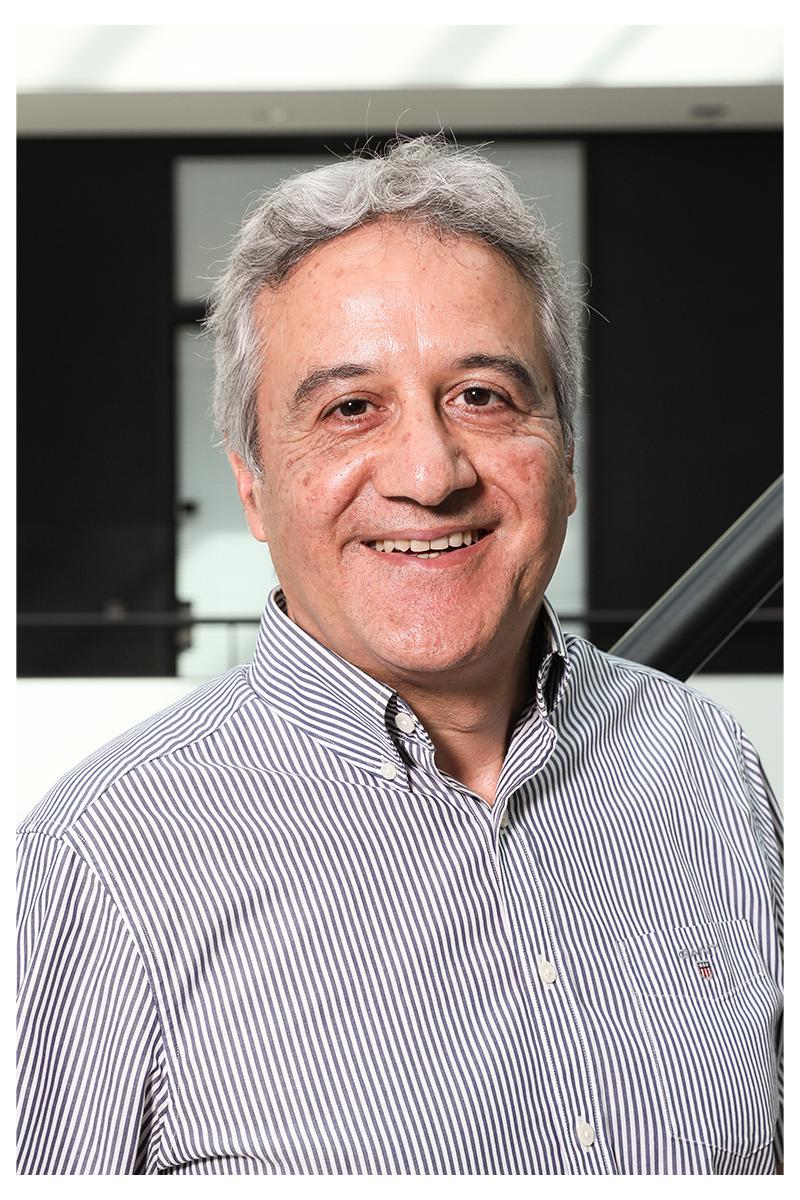 Dr Alireza Karimiwas named as Adjunct Professorin the School of Engineering (STI)
Alireza Karimi is a specialist of automatic systems in the field of robust control and system identification. He is a pioneer in automatic control based on measurements with application to mechatronic systems and electrical networks. Among these applications, he has collaborated with CERN by developing control algorithms for particle guidance based on techniques developed by his team.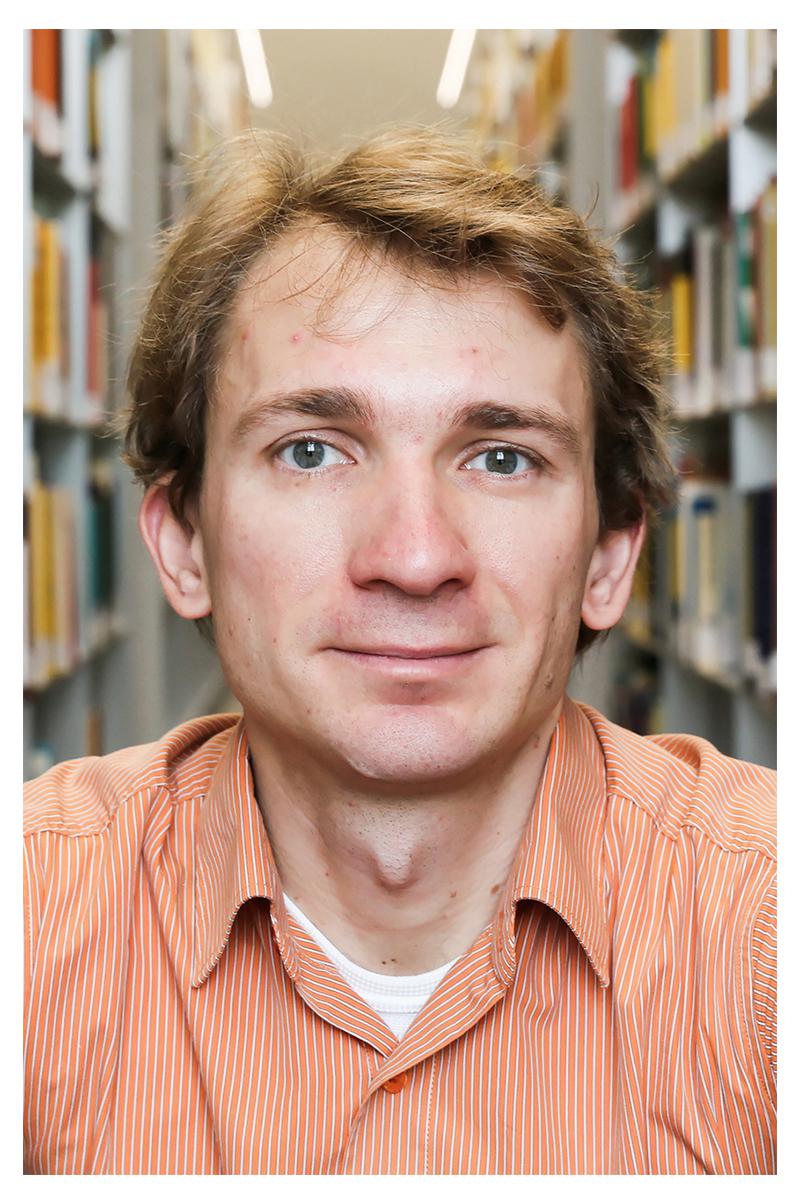 Professor Oleg Yazyevwas named as Associate Professor of Theoretical Physics in the School of Basic Sciences (SB)
Oleg Yazyev is one of the world's leading researchers in condensed matter physics. He is particularly interested in the simulation of energy and, defects in graphene, and in the discovery of new 2D materials. His numerous articles in well-regarded publications have become standard works of references and his research has been awarded an ERC Starting Grant and the EPFL's Latsis Prize. Oleg Yazyev is a highly creative researcher and a dedicated teacher and mentor.
/Public Release. The material in this public release comes from the originating organization and may be of a point-in-time nature, edited for clarity, style and length. View in full
here
.