The four-volume collection is the first of its kind to provide a comprehensive examination of violence from prehistory to the present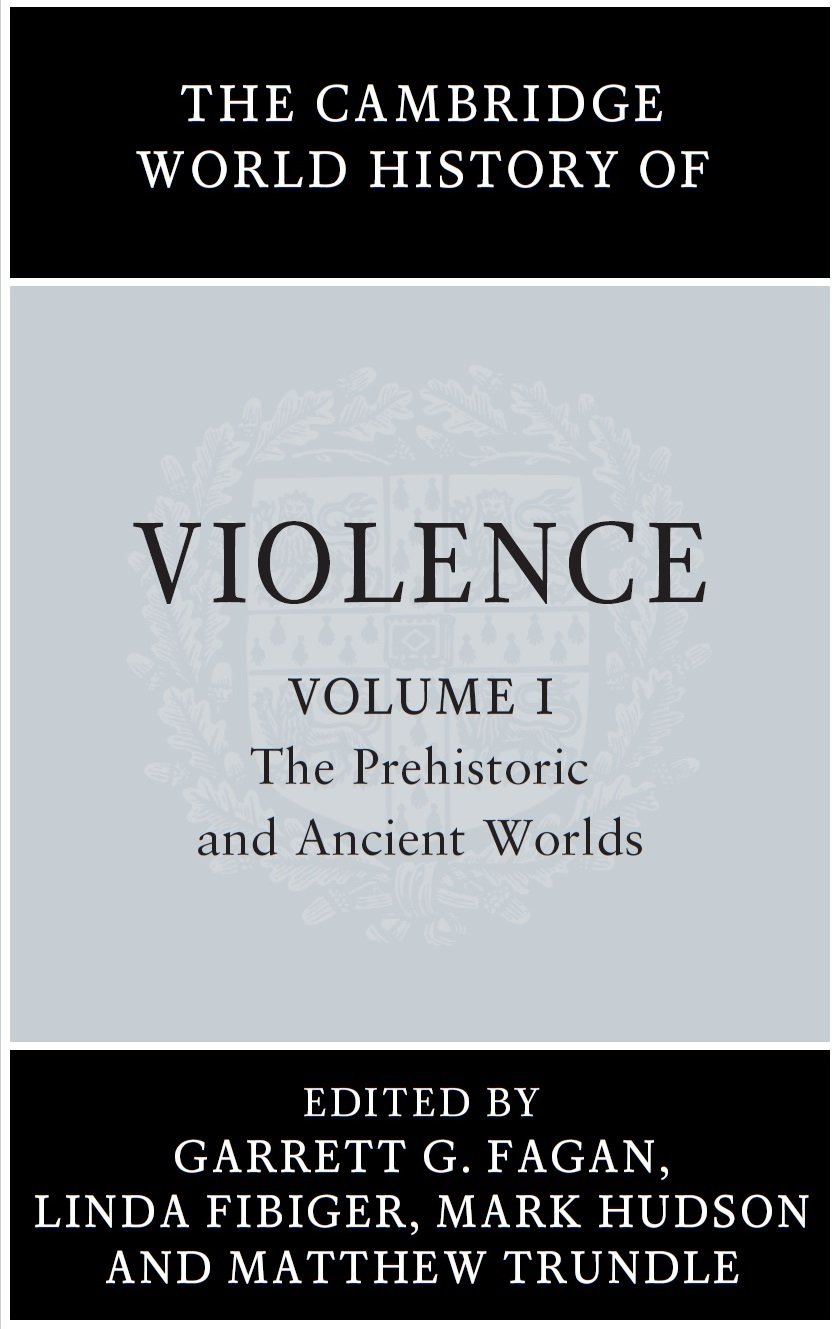 The Cambridge World History of Violence will be published by Cambridge University Press in the UK as a four-volume set on March 26, 2020. Publication in North America will follow in May. Volume I: The Prehistoric and Ancient Worlds is co-edited by Mark Hudson, a researcher with the Eurasia3angle Group at the Max Planck Institute for the Science of Human History (MPI-SHH).
Am 26. März 2020 erscheint bei Cambridge University Press die Cambridge World History of Violence (Weltgeschichte der Gewalt) in vier Bänden. Die Veröffentlichung erfolgt zunächst in Großbritannien, im Mai wird das Werk auch in Nordamerika publiziert. Mark Hudson, Wissenschaftler an der Eurasia3angle-Forschungsgruppe am Max-Planck-Institut für Menschheitsgeschichte (MPI-SHH) ist Mitherausgeber von Band 1: The Prehistoric and Ancient Worlds (Vorgeschichte und Antike).
The collection's first volume provides readers with a wide-ranging examination of violence as a broad phenomenon from prehistory to the end of classical antiquity. Covering southern Africa, the Near East, Europe India, China, Japan and Central America, the first volume complements, and in some cases critiques, previous research on the anthropology and psychology of violence in the human story – one of modern society's key intellectual issues. Written by a team of contributors who are experts in their respective fields, this volume will be of interest to researchers, instructors, and anyone fascinated by archaeology and the ancient world.
Speaking about Volume I, Mark Hudson says, "While there has been plenty of past research on ancient warfare, this book takes a new, broader approach. Steven Pinker's 2011 book The Better Angels of Our Nature made the radical proposal that violence has been decreasing over human history, and brought a lot of attention to trends in violence throughout human history. The Cambridge World History of Violence provides both a more global and a more contextual take on Pinker's work, showing that a lot of evidence from prehistory and antiquity does not support his hypothesis.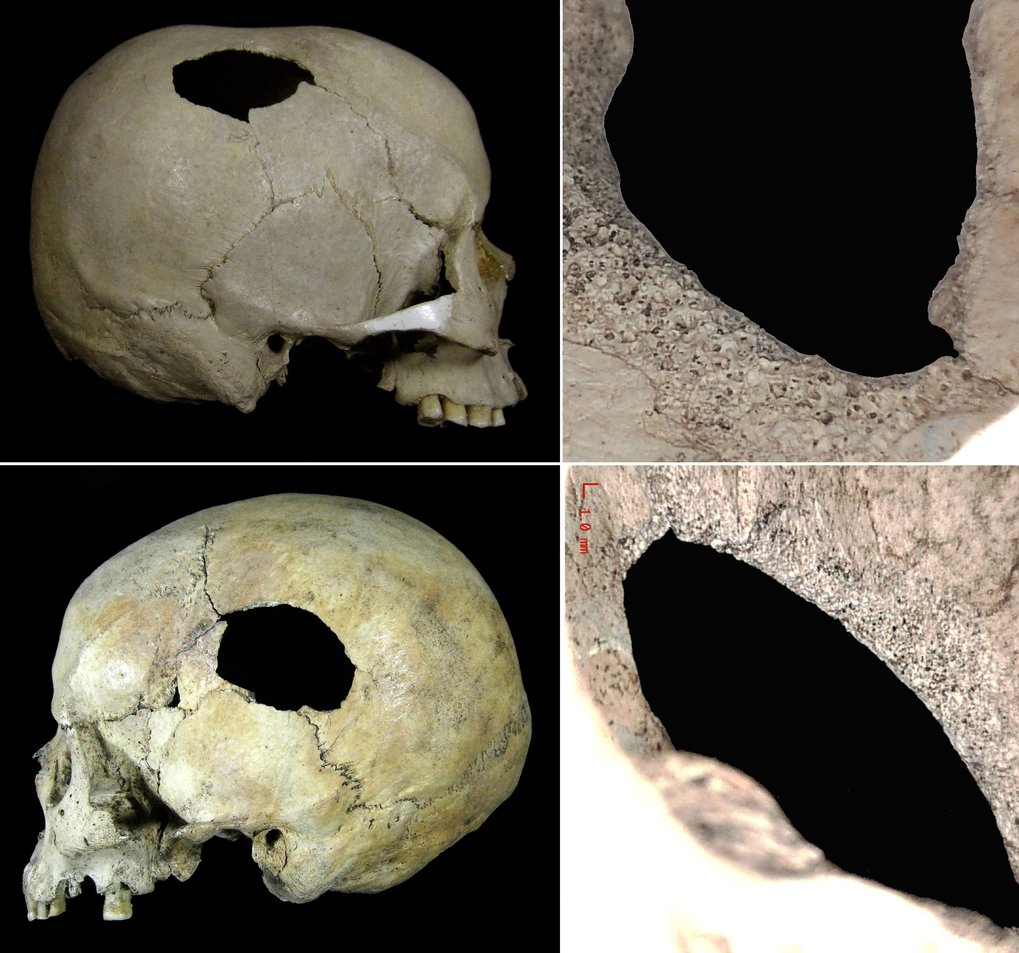 New archaeological analyses of skeletal trauma are transforming our understanding of prehistoric violence and this volume provides a detailed update of that exciting work, which has been pioneered in part by my co-editor Linda Fibiger. The chapters on ancient history revisit familiar topics such as Roman warfare and gladiators, but also include a range of fresh perspectives, including crime and law in classical Athens, warfare in early imperial China, and ideologies of violence in ancient India. With its cutting-edge research, varied perspectives and expert authors, this volume looks set to be a major benchmark for the study of ancient violence."
Volume I: The Prehistoric and Ancient Worlds is co-edited by Mark Hudson of the Max Planck Institute for the Science of Human History, Linda Fibiger of the University of Edinborough, Garret G. Fagan of Pennsylvania State University, and Matthew Trundle of the University of Auckland. Professors Fagan and Trundle passed away during the editing of the volume.
All four volumes are available for pre-order now from Cambridge University Press.
/Public Release. This material comes from the originating organization and may be of a point-in-time nature, edited for clarity, style and length. View in full
here
.